YeeKit online machine translation platform supports more than 50 languages and provides dedicated machine translation engines for general purposes as well as vertical industries such as finance, science and technology, medicine, etc.

Engines: General, finance, science and technology, medicine
Languages: Arabic, Estonian, Bulgarian, Polish, Persian, Danish, German, Russian, French, Finnish, Korean, Dutch, Czech, Croatian, Romanian, Malaysian, Mongolian, Mongolian (Cyrillic), Bengali, Burmese, Norwegian, Portuguese, Japanese, Swedish, Serbian, Sinhala, Slovak, Slovenian, Thai, Turkish, Uyghur, Ukrainian, Spanish, Hebrew, Greek, Hungarian, Tibetan, Italian, Hindi, Indonesian, English, Vietnamese, Cantonese, mandarin Chinese, etc.
Advantages: Over 5 billion sentence pairs accumulated over 46 years plus 200 million more high-quality sentence pairs per year coming through daily translation production, LBDA data sharing, open online CAT platform, and other channels, make one of the largest parallel corpora of the world. Industry-specific corpora make every machine translation results more accurate.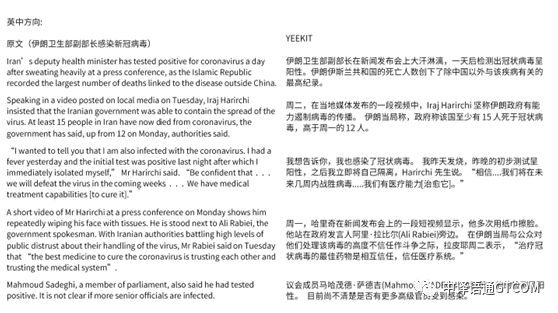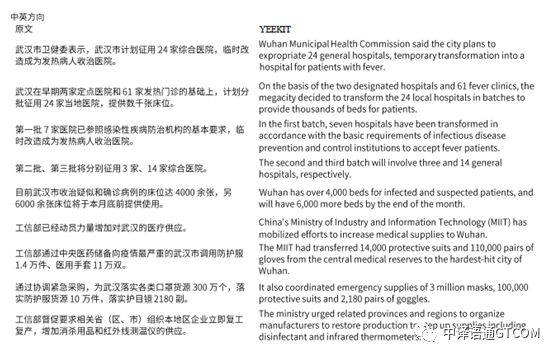 For more information: