On December 16 (U.S. time zones), two smart simultaneous interpretation earphone products--JoveTrans Lite and JoveTrans Mix--developed by Global Tone Communication Technology Co., Ltd. (GTCOM) were presented for sale through the offline and online stores of b8ta, a new and increasingly popular high-tech retail operation in the U.S.
Sales of JoveTrans were launched via the online store of high-tech retailer b8ta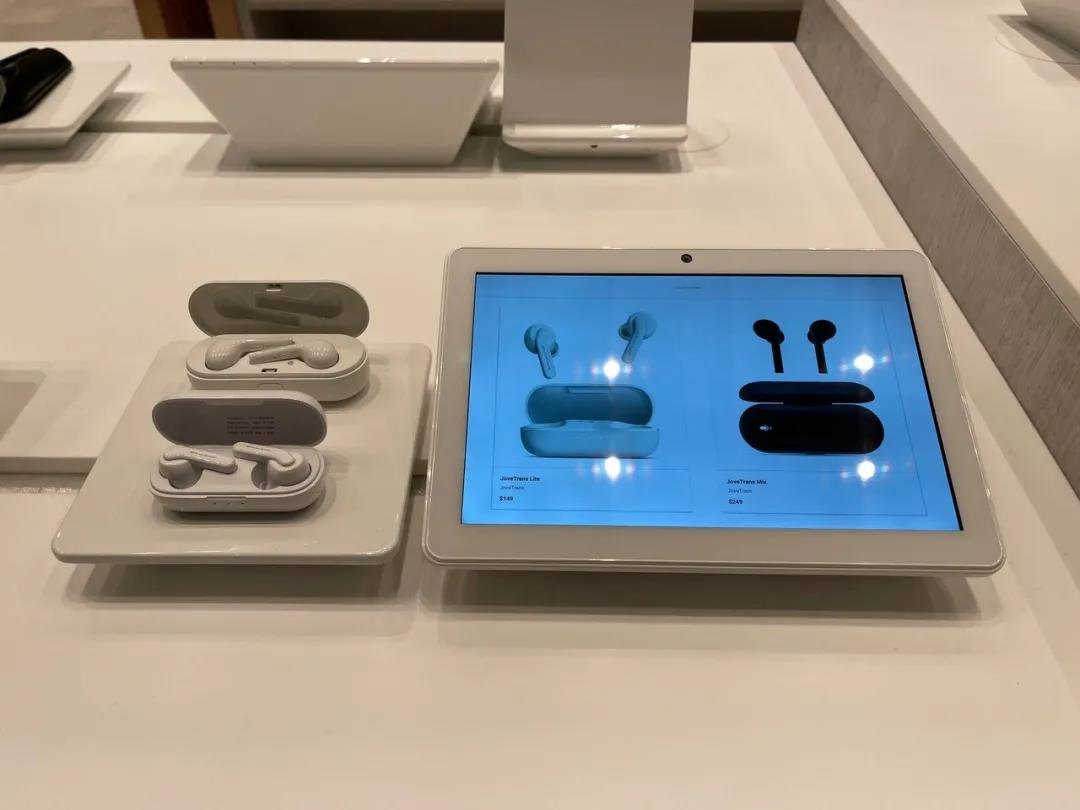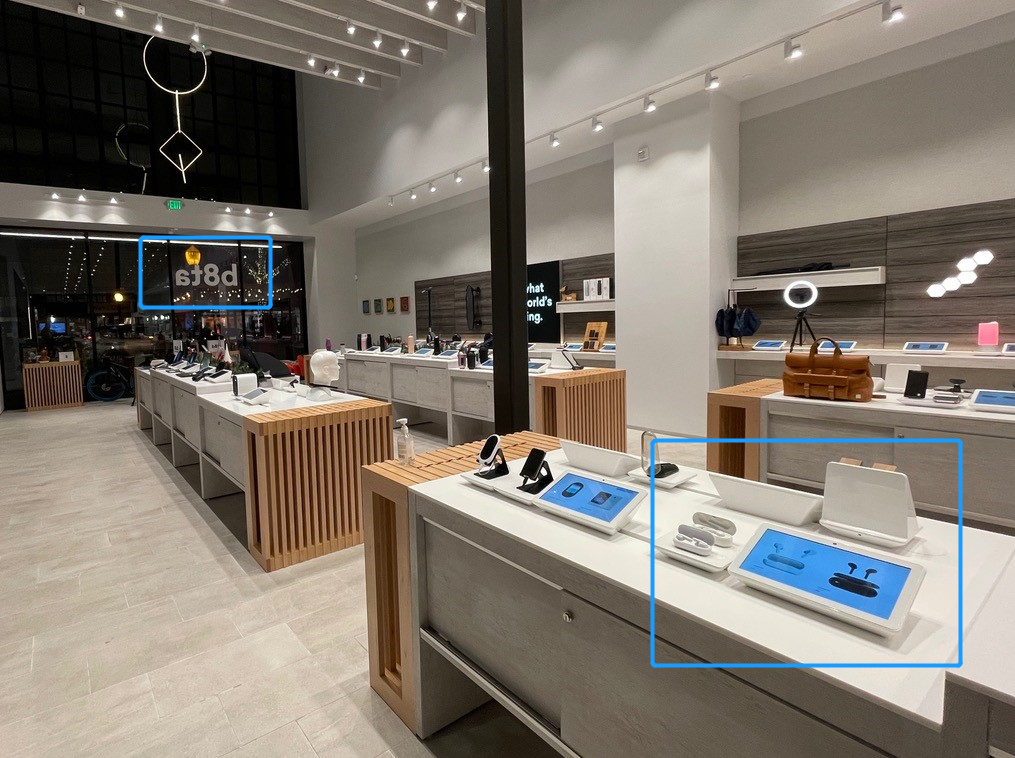 JoveTrans is now being sold at the offline stores of high-tech retailer b8ta
The JoveTrans smart simultaneous interpretation earphone product is a translation headset with a social orientation. It supports the real-time two-way translation of up to 56 languages, including English, Spanish and Chinese, and has functions most desired in true wireless Bluetooth headsets such as active noise cancellation, automatic in-ear detection and intelligent voice assistant. Its stylish, carefree design, too, is one of the reasons that consumers appreciate this series of products.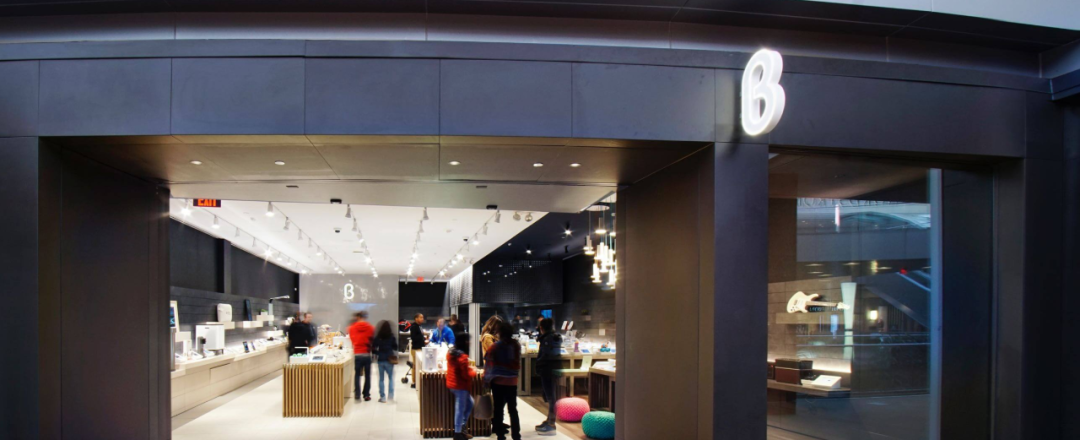 The scene at a b8ta retail store
(Source: Official website of b8ta)
JoveTrans smart simultaneous interpretation earphones open up new prospects for the three major consumption scenarios of friendly conversation, oral language learning and business-oriented social networking. They make it easy to experience cross-linguistic, cross-cultural communication in the context of global economic integration.
JoveTrans application scenarios
The b8ta chain is an aesthetic, scenario-based innovative technology product retail operation in the U.S. The company sells innovative, high-quality technology products under the concept of "scenario-experiential retail." b8ta currently has retail stores in the U.S., Japan, Dubai (UAE) and other places. All products in the stores can be used right out of the box, and customers are allowed to try them in person, thereby realizing the "experiential consumption" of high-tech products. In fact, b8ta is hailed as the coolest retail store for technology products in the U.S.
Subsequent to the launch of GTCOM's enterprise-level LanguageBox smart conference solution (www.golanguagebox.com) in the global marketplace, the consumer-oriented JoveTrans smart simultaneous interpretation earphone products (www.jovetrans.us) herald the recognition of GTCOM's language technology among global users and partners.