The International Consumer Electronics Show (CES), known as the annual bellwether of the technology circle, was held in Las Vegas, Nevada, USA, from January 7 to 10, 2020, presenting a range of innovative technologies. Global Tone Communication Technology Co., Ltd (GTCOM) brought its AI-based language technology products, such as JoveTrans Mix Smart Simultaneous Translation Earphones, JoveTrans Lite ANC Interpretation Earphones, and LanguageBox, to CES for the first time, where it competed with famous neighbors--such as Microsoft, Samsung, Sony and Huawei--at Sands Hall. The company's products drew attention from gadget lovers and distributors, thanks to their outstanding performance in intelligent translation, combining rich features and fashionable appeal.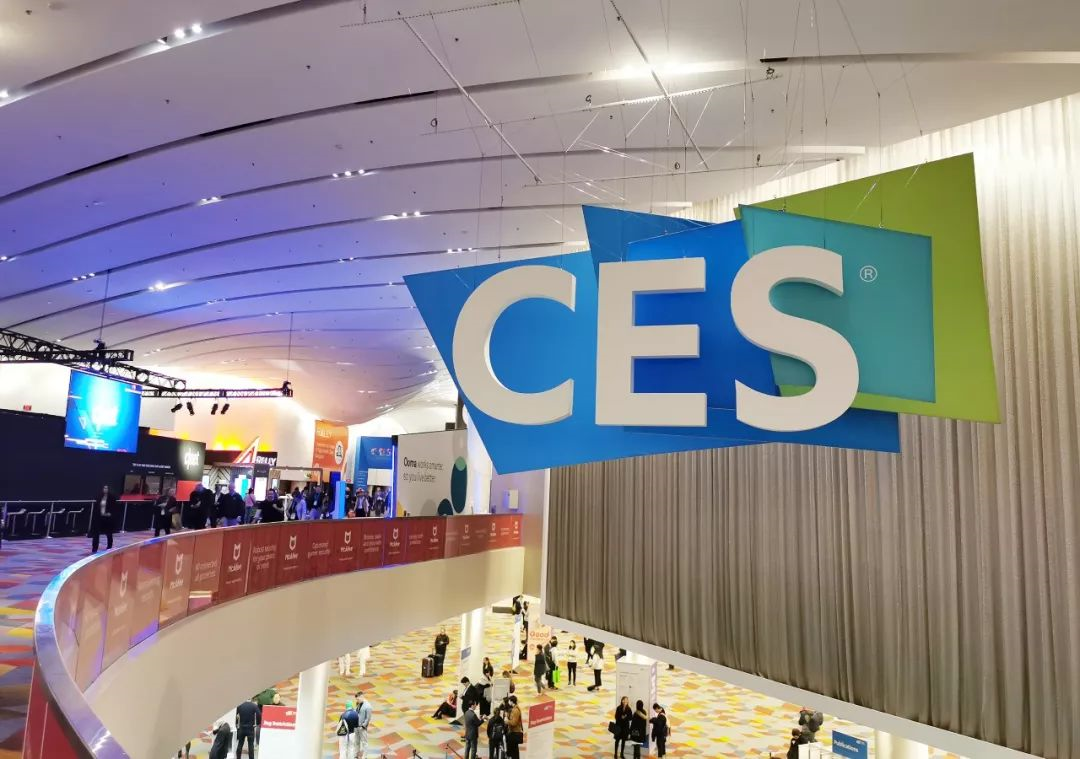 ▲CES 2020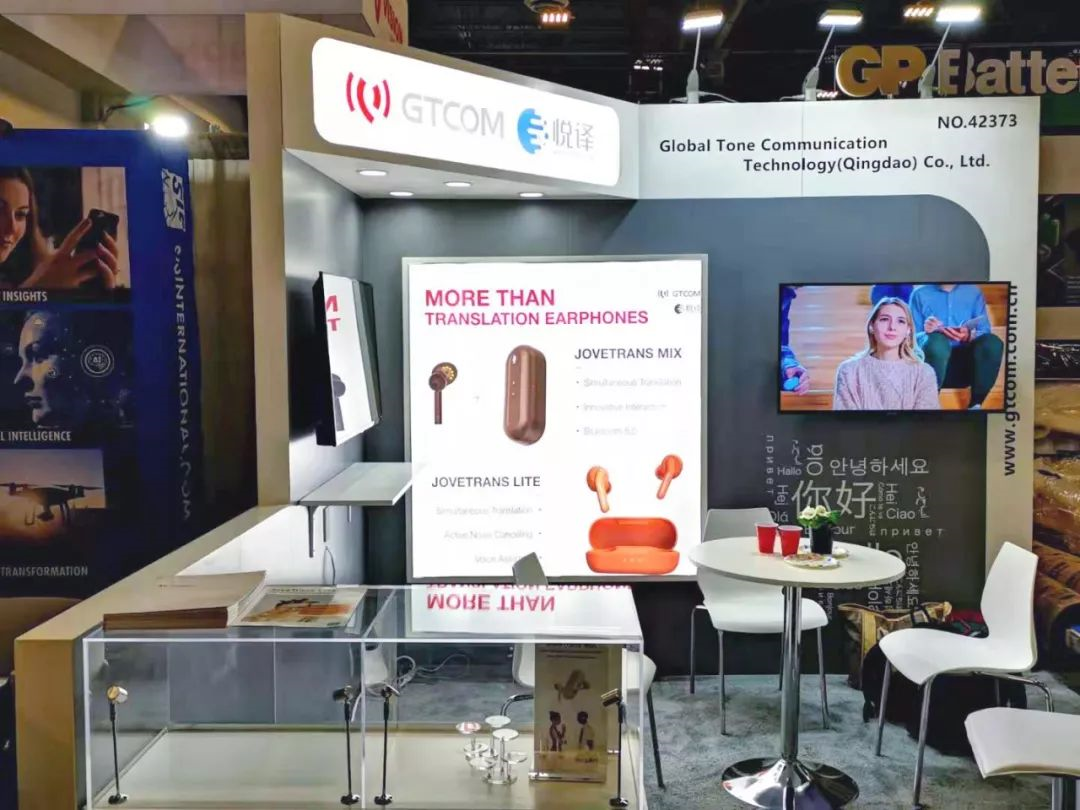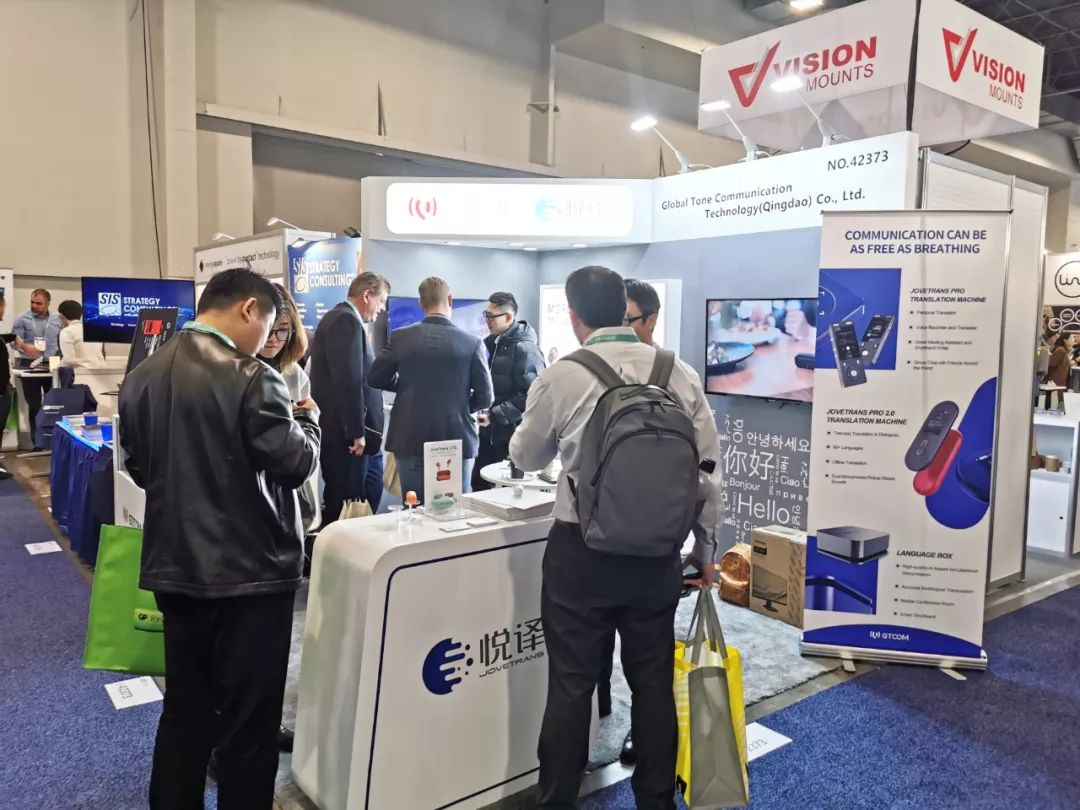 ▲ GTCOM's debut at CES
Translation Gadgets Appear; Smooth Interaction Attracts Attention
Recently, along with the continuing increase in cross-language communication such as in the contexts of international business and travel abroad, the public has demonstrated a growing demand for intelligent translation products. Having been disappointed by the problems of traditional translation software, such as few application scenarios and poor interaction, customers yearn for products with abundant features and smooth, efficient operation.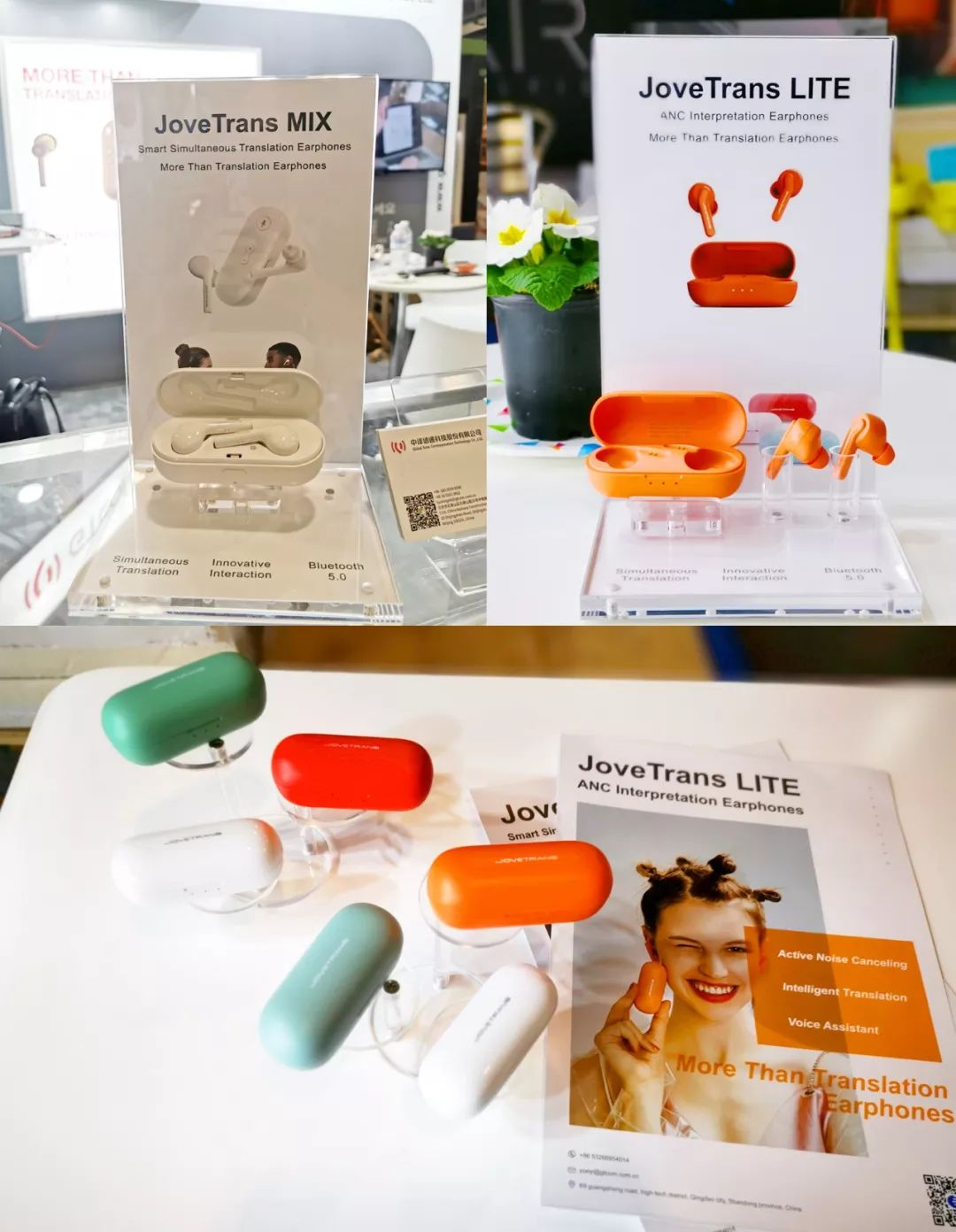 ▲ JoveTrans Mix Smart Simultaneous Translation Earphones and JoveTrans Lite ANC Interpretation Earphones
At CES, GTCOM exhibited two models of intelligent translation earphones, JoveTrans Mix and JoveTrans Lite. With TWS Bluetooth and translation functions, they can satisfy the needs of users in multiple scenarios. For JoveTrans Mix, its core function is simultaneous translation. It supports accurate translation among more than 30 languages, including Chinese, English, Japanese, Korean, French and Russian. Moreover, its operation is simple. The charging case is transformed into a translation stick upon the inward placement of one earphone. Thanks to the pioneering "one earphone + translation stick" interactive mode, speakers don't need to pass devices to or share one earphone with each other. For JoveTrans Lite, it features the latest function of "active noise canceling (ANC)." It can quickly capture and reduce the noises in different scenarios, such as office use, routine commuting and long-distance travel, and can make listening consistently more enjoyable. When the user needs to communicate with a foreign speaker, JoveTrans Lite can provide a real-time translation function. It supports more than 15 commonly used languages. The barrier to communication is erased.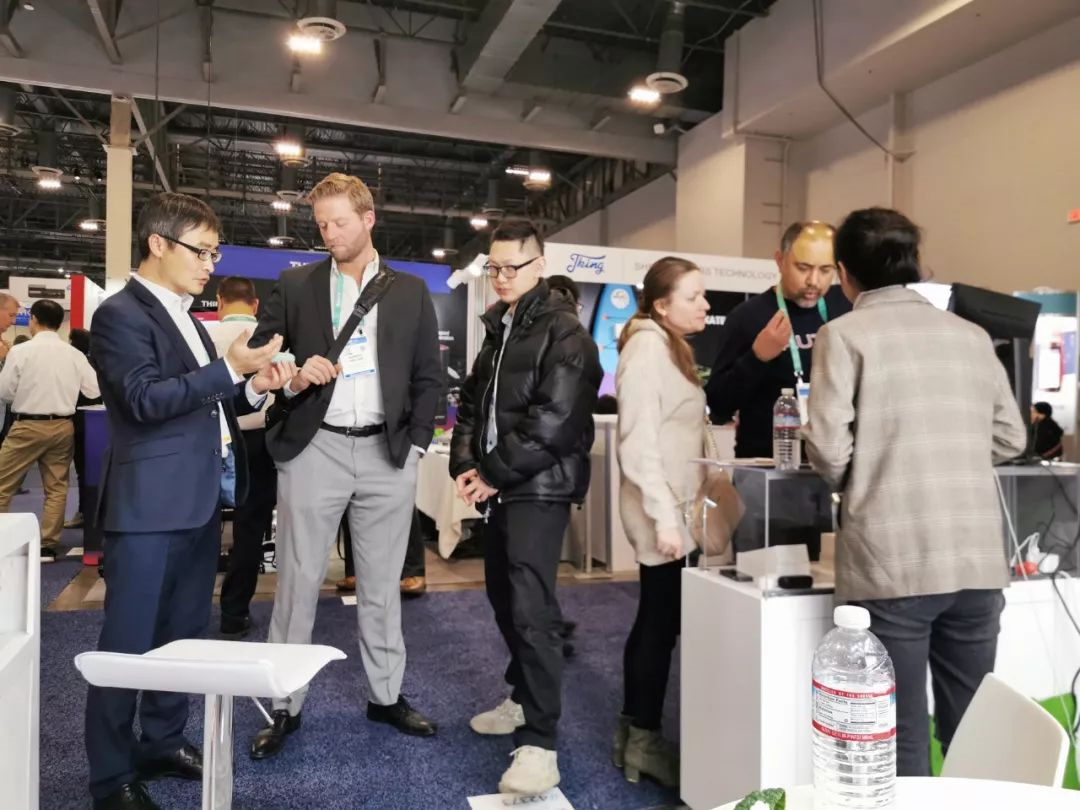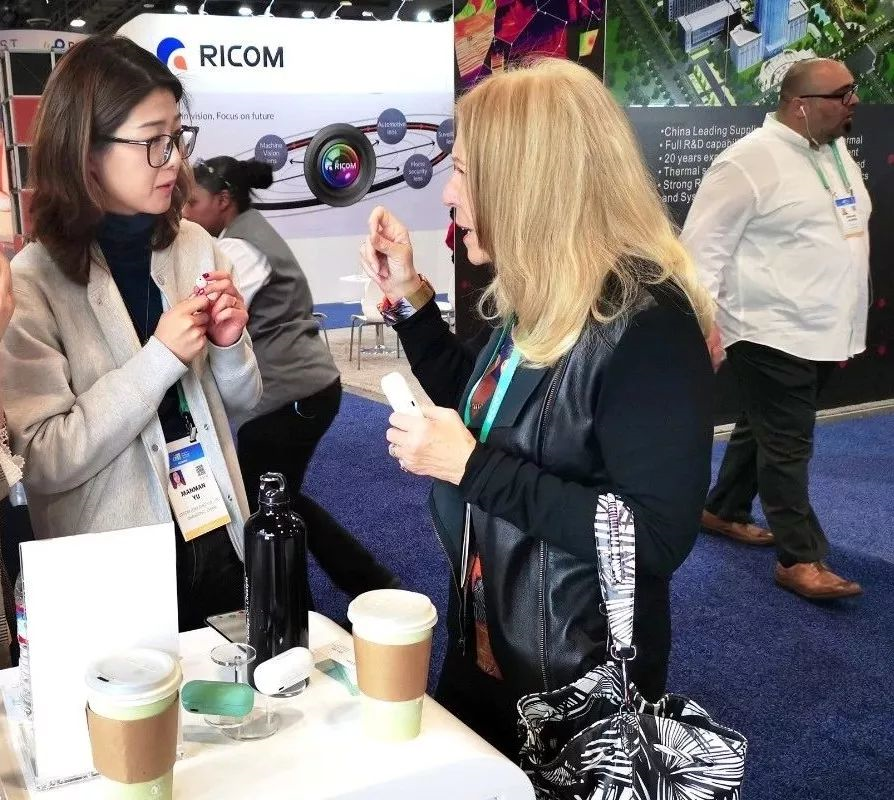 ▲ Participants tried JoveTrans Mix and JoveTrans Lite
Significantly, besides the most distinctive feature of intelligent translation, these two models of earphones also boast Bluetooth 5.0, super-long standby, HiFi sound quality and classic colors. Their powerful functions and fashionable appearances enable users to accomplish high-intensity work with ease and have entertainment to their heart's content. Furthermore, JoveTrans Mix and JoveTrans Lite have intelligent in-ear detection and voice assistance, thus adding black technology elements to everyday use.
Deep Exploration of AI-based Scenario Applications, Diversified and Innovative Language Technologies
Compared with traditional human translation, machine translation allows the public to break language barriers easily, thanks to the characteristics like low cost, high efficiency, intelligence and convenience. "Natural language processing," the core technology use, is the most cutting-edge AI technology.
GTCOM has provided excellent language services for 46 years and engaged in AI for years. Beyond doubt, language technology is one of the best ways to deeply integrate language services and AI. Currently, GTCOM's advanced technologies are epitomized by its billion-level multilingual corpus data and independently developed machine translation engine supporting more than 50 languages and more than 2,500 language directions. Especially, at the 2019 Conference on Machine Translation (WMT), the company won first place in three language directions. It and Microsoft Research Asia (MSRA) and Facebook tied for the first place in terms of the number of awards.
Under the support of the powerful machine translation engine, GTCOM has probed into requirements in varied scenarios like travel, business, conference, education, and film and TV as well as integrated different AI technologies such as speech and image recognition to develop intelligent translation software for the B and C ends. LanguageBox, as displayed at CES together with JoveTrans Mix and JoveTrans Lite, is a product that can address customers' B-end requirements for language services and meeting management. It boasts four major functions: AI-based quality simultaneous translation, accurate multilingual transcription, intelligent shorthand, and mobile meeting room. Moreover, it's applicable to varied meeting scenarios, including business meetings, forums, speeches and seminars. Its translation engine can be customized for multiple fields like finance, technology, medicine and sports. Professional activities are nothing difficult.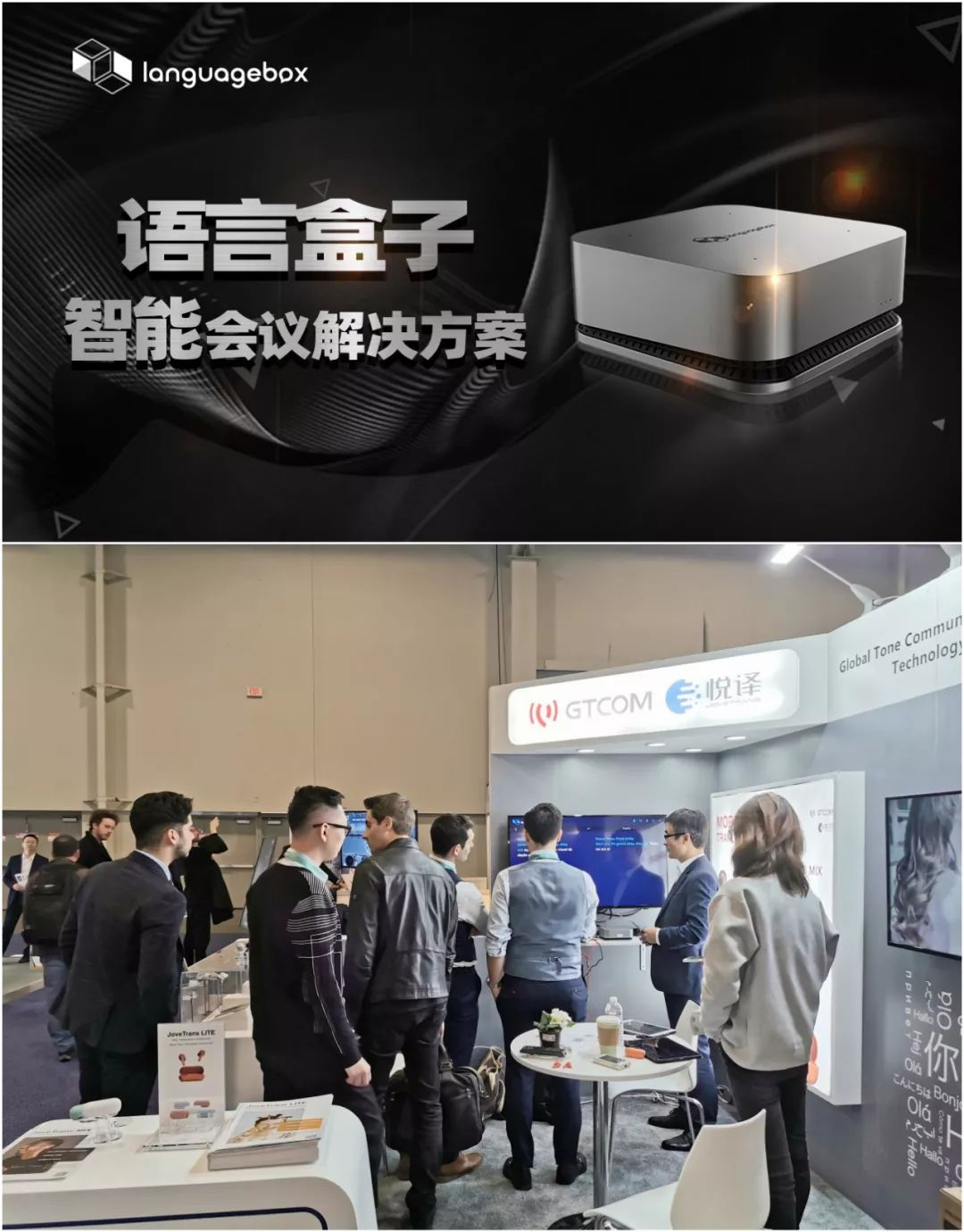 ▲ LanguageBox exhibited at CES
Frequent Exhibition of Products at International Events, Recognition of Global Layout
Although GTCOM attended the CES for the first time, its language technology products have been frequently exhibited at international events. LanguageBox and relevant JoveTrans series products have served international conferences at multiple events, including the Shanghai Cooperation Organization Qingdao Summit, the World Artificial Intelligence Conference (WAIC), and the Internet Security Conference (ISC), and in each instance its merits have been praised. Furthermore, these products have been exhibited at professional exhibitions, such as LocWorld, the AI EXPO of Japan, the International Consumer Electronics Show (IFA) of Germany and the autumn edition of the Hong Kong Electronics Fair. They have not only demonstrated innovative and intelligent hardware but have also set a foundation for the global presence of GTCOM.
▲LanguageBox and JoveTrans series intelligent translation hardware have been exhibited at international events for many times

AI-based machine translation has reshaped the business pattern of language service and promoted global communication in a new and cross-language manner. GTCOM will take advantage of its début at CES to earnestly expand the international market, continuously introduce new and innovative technologies and products, expose global users to quality experience based on language technologies, and drive smooth communication of the world.