S&P Global held a seminar in Beijing based on the theme "Seizing opportunities in the uncertain global economy" on November 5, 2019. Leaders from financial companies, technology enterprises and regulatory authorities gathered to discuss the newest trends in fintech development with focus on topics such as "Overview of China's economy," "Current performance and future outlook," "Overview of China's credit market," "Opportunities in challenges" and "Opportunities for development."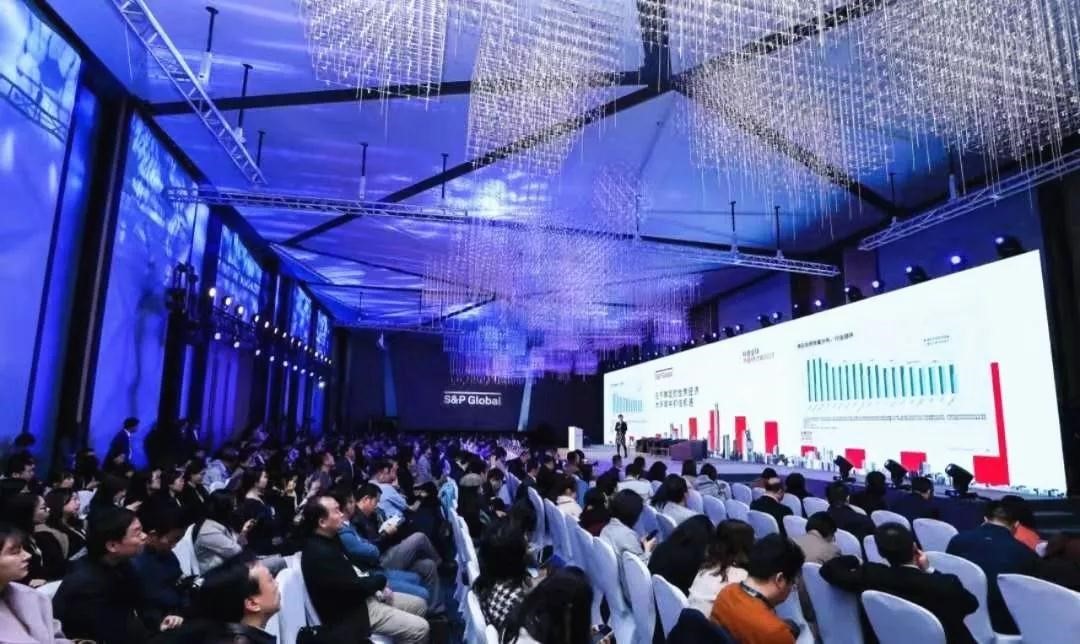 ▲S&P Global China Seminar held in Beijing
CEO of Global Tone Communication Technology Co., Ltd. (hereinafter referred to as "GTCOM") Eric Yu attended the seminar, and discussed the prospective topic, "Opportunities for development: leveraging the valuable data available to seize opportunities and maintain stability and prosperity," with Gao Erji, the vice president of Caixin Media and CEO of Caixin Insight; Sun Mingjie, deputy director of the ChinaBond Pricing Center; and Hou Jun, president of the Huatai Futures Research Institute.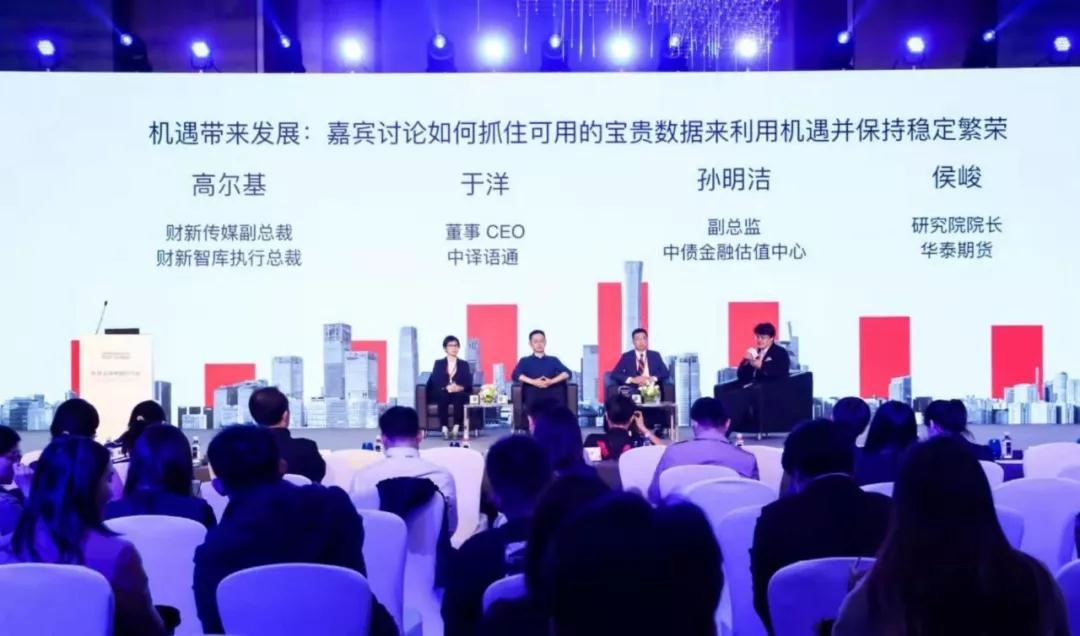 ▲Site of the forum
Eric Yu, in his speech, shared GTCOM's practice in seizing the opportunities for the integrated development of finance and technology to scale up its presence in fintech and research data. Based on its exploration in the vertical field from artificial intelligence to big data, GTCOM has become a global leading fintech and research data analytical company. It has mined an enormous amount of alternative data through a unique multilingual natural-language processing algorithm, emotional analysis, panic index and policy-factor analysis, built up index applications such as the GTCOM Hong Kong Trading Link 100 Index (code: 980005) and the SSE 100 Index, and further extended to the development of financial quantitative applications such as the SSE 50 stock-index forecast and commodity-index analysis. Additionally, it has developed financial regulation applications based on financial knowledge graphing to empower the prevention and control of financial risk. GTCOM's JoveEye (global research and technology discovery system) integrates data, including global patent and technology news to discover and evaluate the value of technology companies, which is vital to the effective auditing of technology enterprises by regulators in the primary financial market.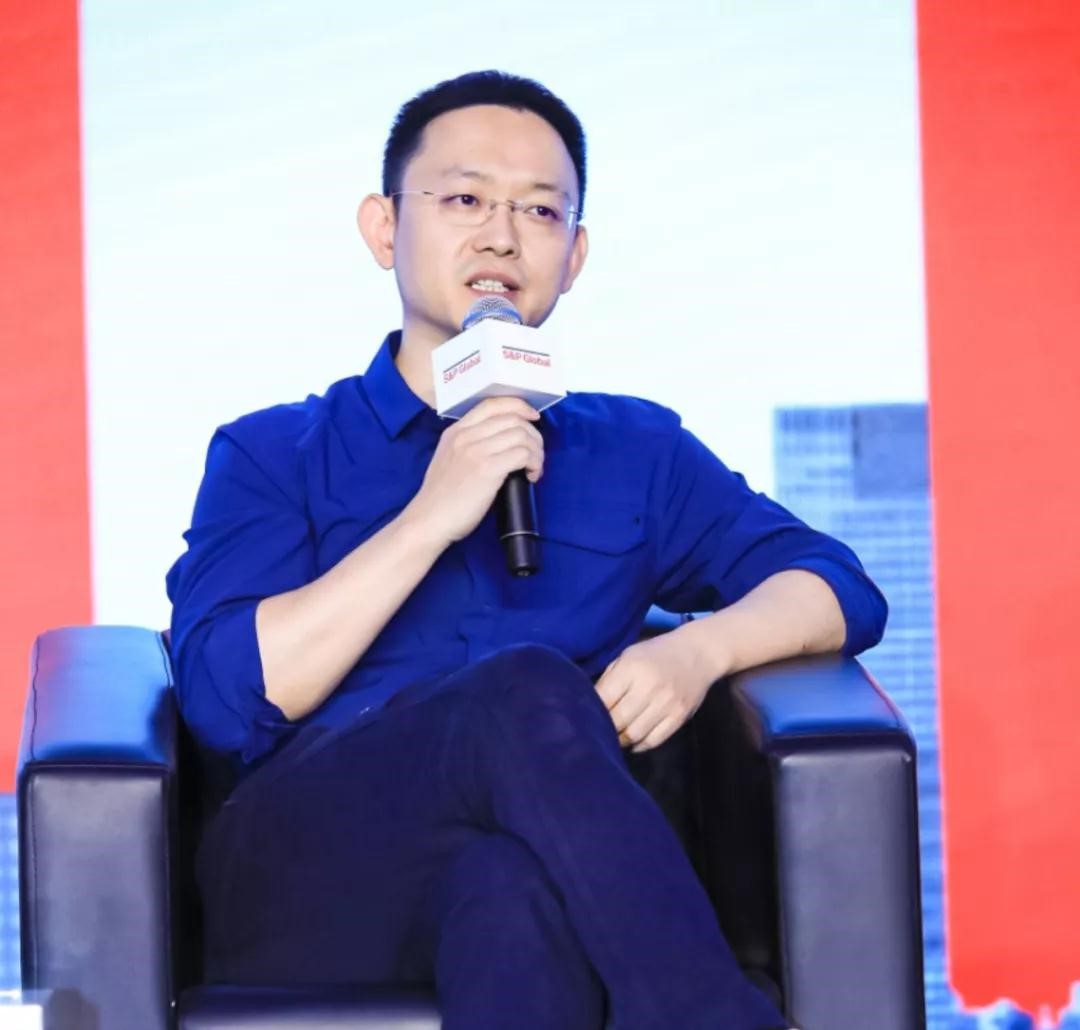 ▲GTCOM CEO Eric Yu
The year 2019 has been one of challenges and opportunities for China. With steady economic growth, a stable financial situation and government support for the development of the onshore capital market, China's bond market has become the world's second-largest. Therefore, the future development of China's financial market is worth looking forward to. With the development of new-generation information technology such as big data and artificial intelligence, there will also be new opportunities for financial development empowered by new technologies. As a global leading fintech and research data analytical company, GTCOM, through means of advanced natural-language processing and semantics computing technology, mines and analyses an enormous amount of data globally, constructs industry knowledge graphs, algorithm models and visualized analysis platforms, and provides technical support for the intelligent upgrade of global financial institutions. In the future, GTCOM will rely on its technology and data advantages to deliver intelligent solutions for global financial users and empower the development of fintech.