On May 19, 2020, Global Tone Communication Technology Co., Ltd. ("GTCOM") officially established a partnership with S&P Global. Thus, GTCOM will provide customers of S&P Global with industrial research and macroeconomic research as well as quantitative analysis and research of financial data based on alternative data.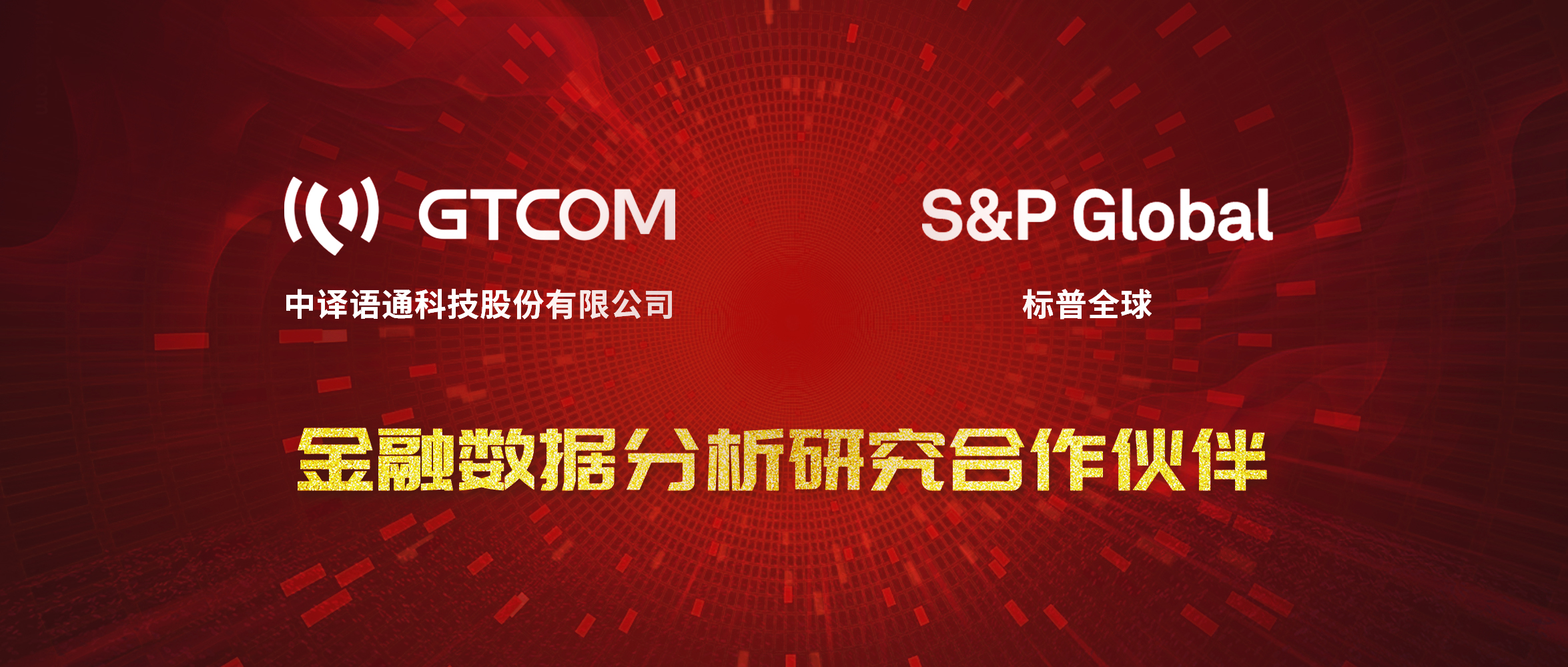 Based on a prudent assessment of GTCOM's data capacity, research and analysis capability, service delivery capability and cases of high-quality customer services, S&P Global officially accepted GTCOM as a global partner. Thus, GTCOM--with its alternative data resources and the ability to provide model building, industrial insights and research reports--will provide high-value quantitative analysis of financial data and industrial research for global financial and capital markets. This will be achieved with its latest industrial value-chain graphing platform JoveGraph as well as diversified analysis algorithms and models based on alternative data.
The partnership marks a starting point of a cooperation between GTCOM and S&P Global. Looking ahead, the two companies will strengthen partnership in financial date development, macro analysis and research, quantitative analysis and research, and many other areas so as to serve financial and capital markets worldwide.