The 2018 EO Innovators Annual Conference & the 4th Innovation Awards Ceremony was held in Beijing on November 29 and 30, 2018. Eric Yu, CEO of Global Tone Communication Technology Co., Ltd. (GTCOM) attended the roundtable forum under the banner "2019 Financial Big Data Trends, Opportunities and Challenges." He, together with Gao Qiang, a partner and vice president of CreditX, Yu Zhenbo, vice president of China Growth Capital, Liu Huan, a partner of Equal Ocean, and other financial industry giants discussed the latest topics in regulatory technology, scenario finance, big-data risk control, knowledge graph and more.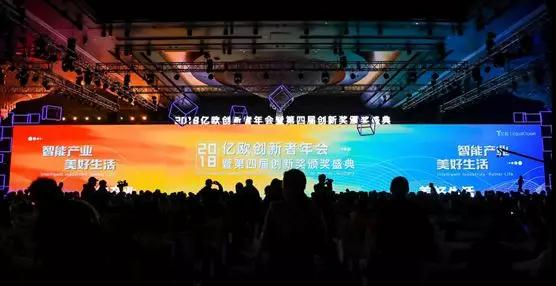 The 2018 EO Innovators Annual Conference & the 4th Innovation Awards Ceremony
Mr. Yu described GTCOM as a technology company specializing in big data, artificial intelligence and language technology. Finance, he said, is a field in which GTCOM has a new and different understanding.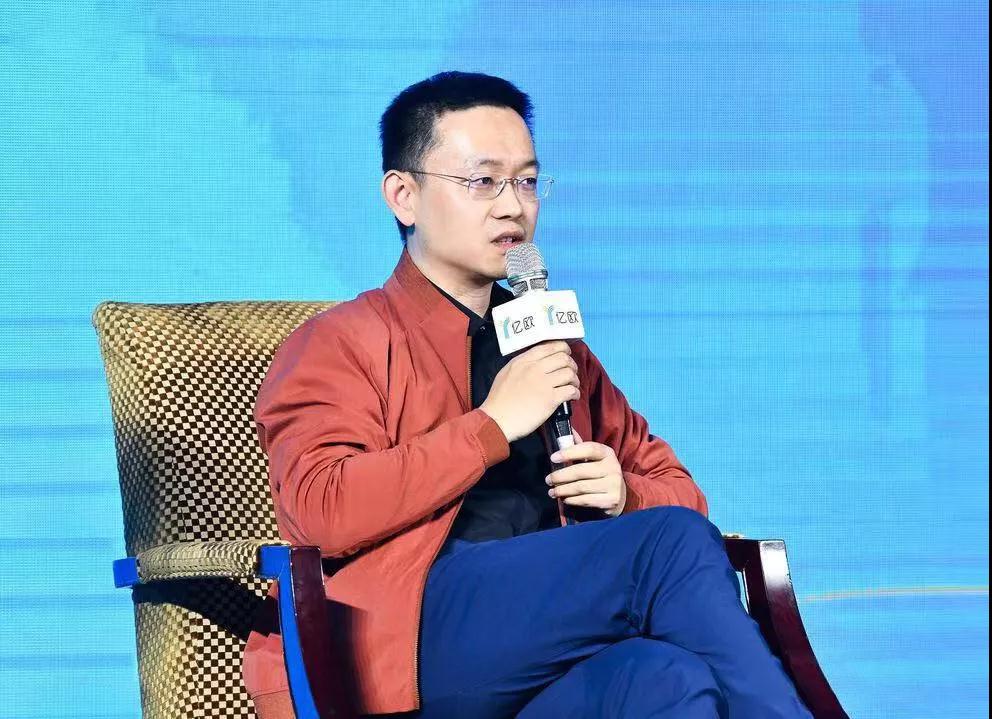 Eric Yu, CEO of GTCOM
Alternative data is the "new oil"
Speaking in reference to non-financial data, Mr. Yu proposed that alternative data is the "new oil." Alternative data in finance, as opposed to traditional financial data, can provide investors with market insights from different perspectives thanks to its high real-time performance, large volume and "primitivity." However, it requires that investors have strong algorithms to do data mining or data science. The alternative data--which has garnered considerable attention in recent years--includes global news data, social media data, consumer trend data, and other types of open and unstructured data.
Previously, when Mr. Yu attended a financial summit in the United States, he mentioned that alternative data has surpassed traditional financial data in the process winning favor from more and more asset managers and hedge-fund companies. Alternative data gives professional investment institutions insights into the market as well as the ability to spot investment signals, from which more than 60% of listed companies benefit.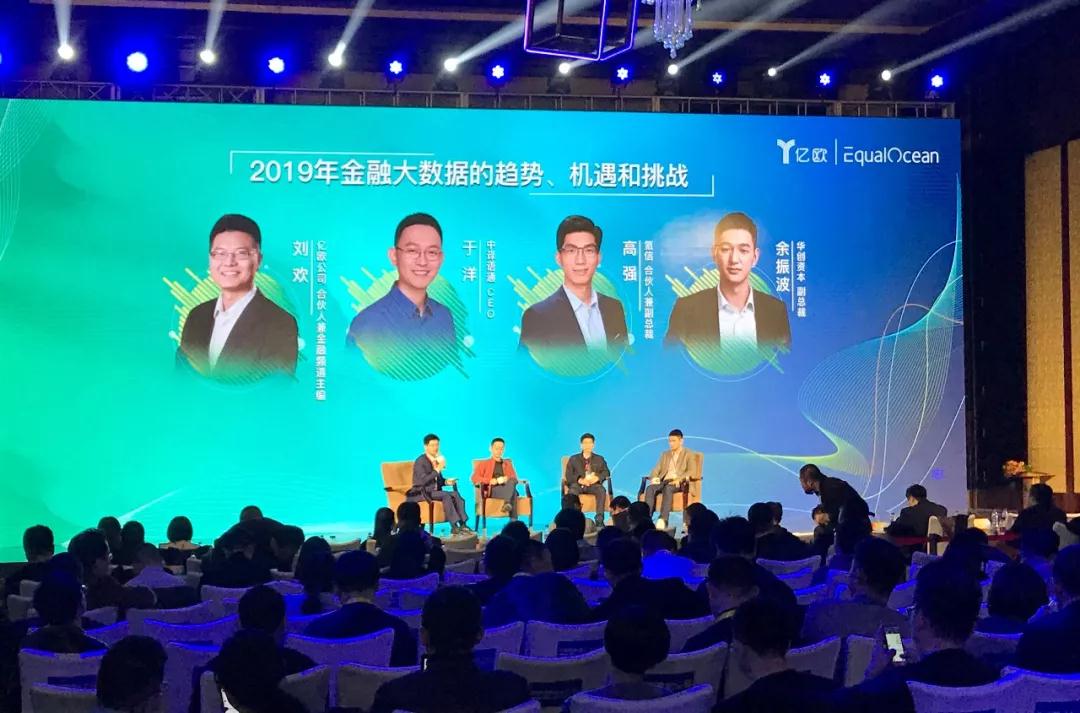 Roundtable forum
Breaking down language barriers and deeply interpreting global data
Given the rapid development of big data and artificial intelligence, relevant tools and services have also begun to be applied in various vertical areas, including the financial industry. They are achieving the global application of big data and maximizing the value of big data through the elimination of language labels, and the establishment of structured data and knowledge graphs.
Mr. Yu explained that, in this context, based on cross-language semantic computing, knowledge graphing, machine translation, enhanced analysis, natural language processing and other technologies, it is possible to analyze global unstructured data in real time, interpret the implicit information, and use multidimensional algorithm models to calculate emotional indicators and panic indices that are hidden in various types of data. Thus, company events, national bonds, commodities and currency indicators can reflect and influence market changes. The data can be used to predict the rise and fall of a company's stock as well as the trends on trading of commodity futures such as crude oil.
Effective use of data to enhance investment value
Mr. Yu, turning to the topic of breaking the data island and financial supervision technology, offered his thoughts from a technical perspective. He explained that alternative data, artificial intelligence and big-data algorithms can certainly play a great role in the field of financial regulation. On the premise of data compliance, quantitative analysis models are used to quantitatively calculate macroscopic fundamental data, sentiment data and third-party data as well as important reference factors such as sentiment factors, market sentiments and panic indices under each factor. Thus, they can help investment institutions spot new market-investment opportunities, quantitatively analyze transactions and improve the return on investment. If one can really focus on a single area, a multitude of scenarios will be revealed. Accordingly, GTCOM has provided data solutions for many large world-renowned hedge funds and investment banks in the finance-and-investment industry.
Change will occur, however, as the new technologies represented by big data and artificial intelligence extend their reach to the financial industry. Such change must be embraced and mastered. At this EO Innovators Annual Conference, GTCOM was awarded the "2018 China • Financial Technology Industry Innovation Enterprise of the Year" by Equal Ocean, demonstrating its image as a benchmark leader in financial big data. As Mr. Yu said, alternative data is the "new oil." In the future, GTCOM will continue to work on big data and artificial intelligence, realize the global application of financial big data and maximize the value of alternative data.