The new VC Short Video app was introduced at the "Hi, Five" 2018 GTCOM Brand Strategy Conference held on July 31, 2018. Based on artificial intelligence technology, VC Short Video helps users create short videos and use the short video language as the basis for the incremental reduction of production difficulty.
GTCOM has always actively explored the aspects of development and layout in vertical industries by virtue of its technological advantages in combination with its legacy in big data and artificial intelligence. Thus the launch of VC Short Video emphasizes GTCOM's presence in the entertainment industry.
Beginner-level operation makes video creation easier

VC Short Video has three core functions: quality and creative intelligent computing templates, one-click generation of videos and a material library. It reduces the production threshold in traditional video-editing software and solves problems in regard to editing, rhythm, scripting, material and other aspects of content creation.
Based on GTCOM Entertainment network of Central Kitchen Mechanism Video Creative Centers established in Beijing, Shanghai and Qingdao, VC Short Video gives users multiple independent, intelligent sample templates for editing and rhythm, whereby they can simply fill in the video materials and soundtracks before moving on to independent video creation.
For users who want quick reference to the creative tools of video melodrama, a handy one-click feature makes it fun and easy to customize the template scripts. More importantly, VC Short Video--based on the scripts provided by partners--can break down the background, quickly deconstruct scripts and generate templates through artificial intelligence so that the user can become the protagonist in the development of content. To better adapt to the current "social impression experience" so important to young users, VC Short Video transcends the limitations of traditional video composition and shooting effects as it focuses on the development of vertical-screen video templates, making videos more suitable for communication and watching in the mobile Internet environment.

Strong material reserves a more sophisticated marketing model

A vast library of video material and premier service support are the highlights of VC Short Video. Based on GTCOM Entertainment's powerful language-translation capabilities and a portfolio of 750,000 copyright videos encompassing 11 languages, VC Short Video can better deconstruct high-quality materials and support higher-quality videos to satisfy user's needs and preferences. Moreover, in addition to the cooperative development of materials, the platform works with an extensive array of high-quality content producers to enrich the material template library. The establishment of this mechanism can enlarge the value of short-form video material content so that content producers and institutions can earn more benefits and recognition.
VC Short Video is more than a short-video production tool, however. It's also ideal for co-branded IP marketing. It can promote the interconnection of social videos on the new-media side. Thus the product is expected to find use in more IP joint operations as it helps promote quality content creation and short-video production in animation, music and movie production, social interaction, art and online variety shows.
AI technology and copyright cooperation empower the entertainment industry
Relying on the technological advantages and legacies in big data and artificial intelligence, VC Short Video can not only provide a powerful background of the development material library, but also create an AI intelligent decomposition background. Thus, the semi-intelligent decomposition background is accumulating more video shooting materials and after-transition effects. Next, it will become an AI decomposition background with the potential to achieve more than 85% of material intelligent background decompositions and 15% of artificial collaborative optimizations, thereby accelerating video template decomposition while providing the market with more choices for effective templates.
High-quality short video is regarded as the new direction for the development of social networking and entertainment. Accordingly, excellent short videos should be reassessed so as to maximize their value-added premiums. GTCOM Entertainment has cooperated with the content-copyright industry in exploration of the value and development space of copyright content and high-quality video content in order to realize the linkage between products and content. The result is the creation of a complete industrial matrix.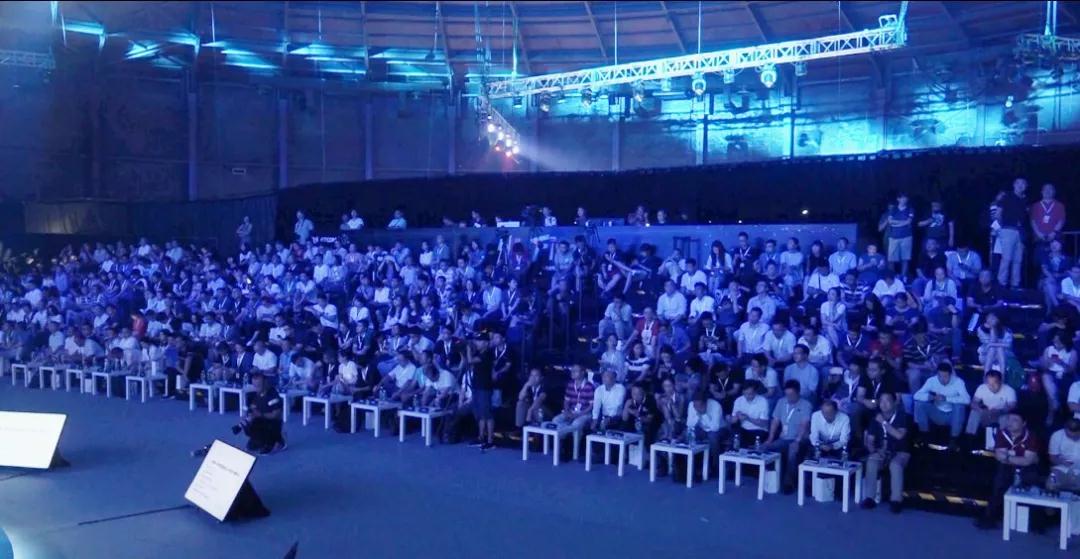 The emergence of upgraded consumption and the rapid rise of the cultural industry bring forth new opportunities and challenges. By leveraging GTCOM's heritage and innovation, the company will continue in the field and empower the industry with leading products in a bid to promote the sustainable development of the entertainment industry and create a new era of AI entertainment.