On January 8 (local time in the U.S.), GTCOM Technology Corporation (GTCOM-US) entered a partnership with TrueForm, a new retail store for innovative products in the U.S. The JoveTrans smart interpretation earphones marketed by GTCOM-US will be made available for sale at the physical and online stores of TrueForm. Thus, the new partner will be the second U.S. high-tech retail store to sell the JoveTrans smart interpretation earphones after b8ta, a retail store for innovative technology products in the U.S.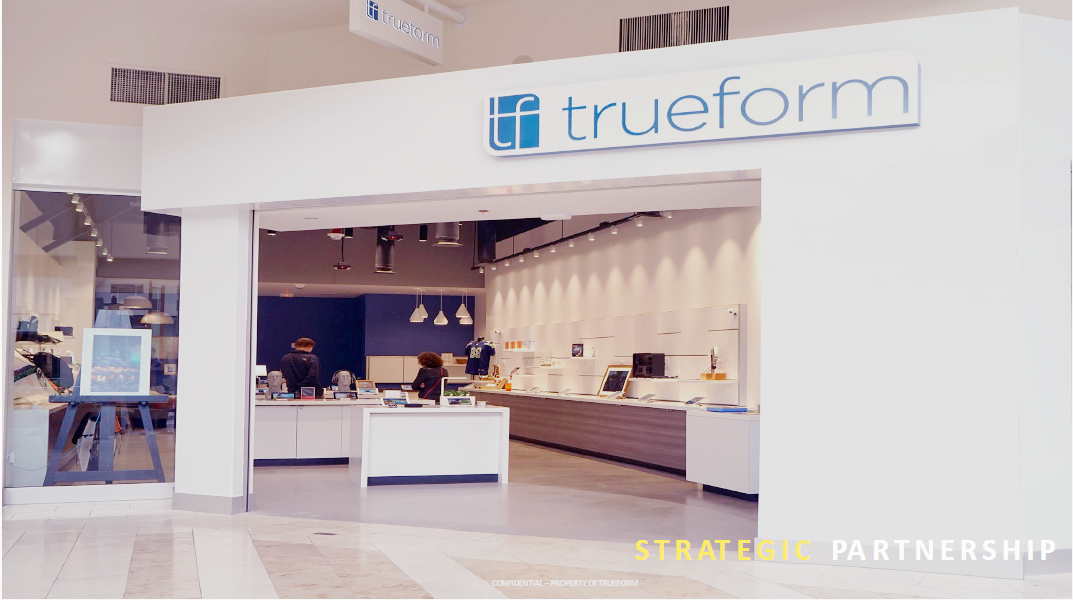 TrueForm, founded in 2017, is a new Seattle-based retail company that selects innovative products from around the world as the means to enhance people's lives. The partnership with TrueForm is another dramatic step in GTCOM's cooperation with international retail channels, following the December 2020 sale introduction of JoveTrans smart interpretation earphones by b8ta, known as the coolest retail store for technology products in the U.S.. Thus, the online and offline integrated coverage of the JoveTrans brand is being achieved in international markets.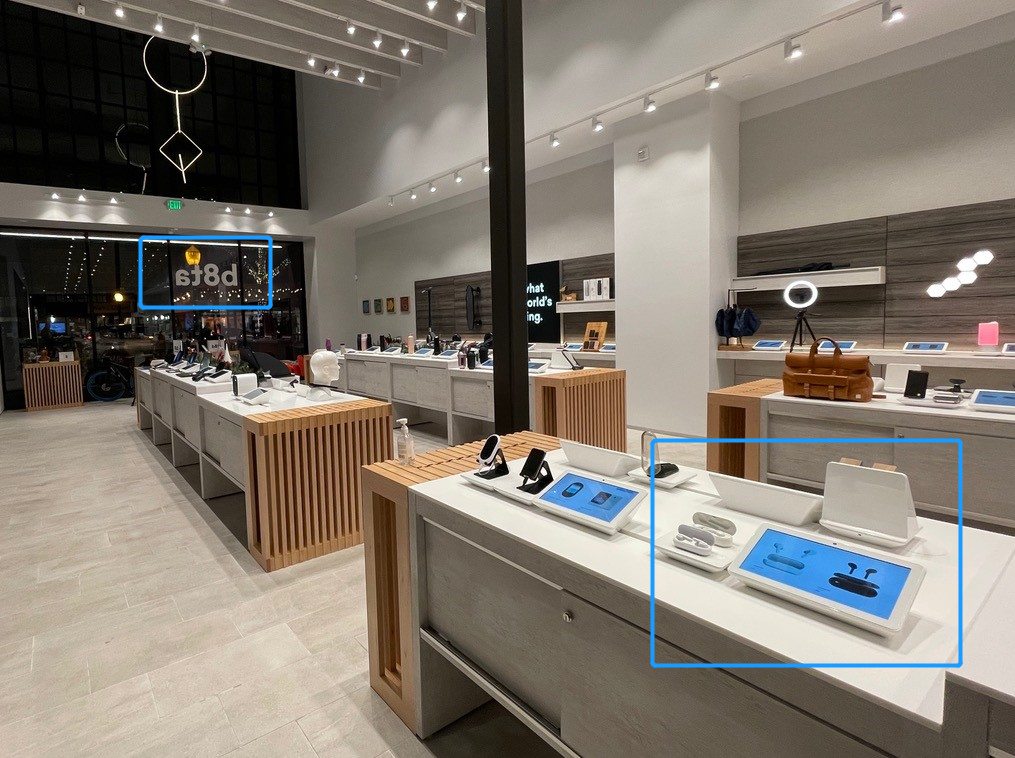 GTCOM's JoveTrans smart interpretation earphones are designed for the three major application scenarios of daily communication, oral language learning and business-oriented social networking, for which they facilitate smooth cross-linguistic and cross-cultural communication amid global economic integration. The product supports the real-time two-way translation over a range of 26 to 56 languages, including English, Spanish and Chinese. Additionally, JoveTrans functions as a true wireless Bluetooth headset, providing features such as active noise cancellation, automatic in-ear detection and intelligent voice assistant. Its stylish design is also one of the reasons that consumers have demonstrated a strong preference for JoveTrans.
After more than seven years of development, GTCOM's AI-enabled translation technology has reached the leading level in the world. Its products and services are increasingly accepted in the marketplace. In fact, the 2020 Market Guide for AI-Enabled Translation Services recently released by Gartner, an international authoritative research organization, cites GTCOM as a global representative vendor. The company's software and hardware application products are based around a core of proprietary machine-translation technology. The product line includes the LanguageBox smart solution for conferences, the JoveTrans smart interpretation earphones and the YeeKit document translation system, each of which has entered the U.S., Japan and other international markets. Collectively, they enhance the company's machine-translation product competitiveness in the global arena.