China Construction Bank (CCB) and Global Tone Communication Technology Co., Ltd. (GTCOM) recently entered a strategic partnership in which the two sides will capitalize upon their respective advantages and jointly promote the innovative application of AI big data in fintech and the construction of a platform for innovation in fintech. CCB is the first of the four large, state-owned commercial banks to obtain a public listing overseas. In the ranking of global banks by the market value, CCB has surpassed such famous names as Citibank and Bank of America, reaching second place worldwide. As a leading big-data and AI enterprise in China, GTCOM has great advantages in the fields of knowledge graphing, machine translation, natural language processing and other technologies. Meanwhile, CCB will also work with Tencent (WeBank), Baidu, Alibaba Cloud, Huawei and many other well-known technology companies to promote cooperation in the fintech business sector.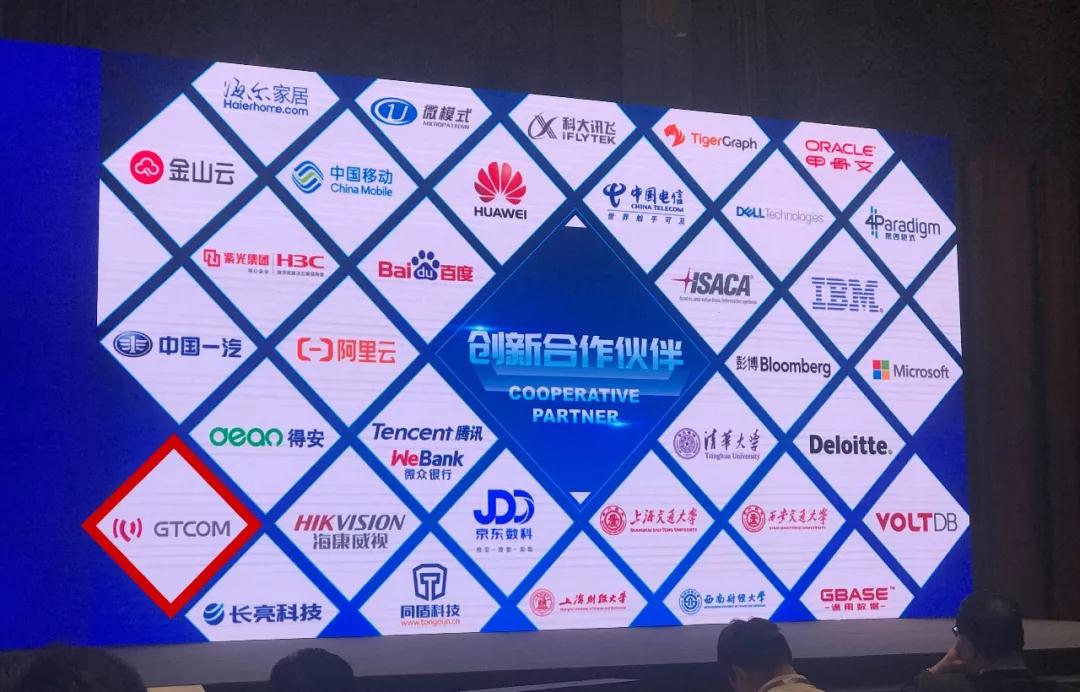 ▲CCB works with GTCOM
to advance cooperation in fintech
Based upon the strategic plan, the two sides will conduct in-depth cooperation in AI, big data and natural language processing. They will jointly build a platform for innovation in fintech, further increase investment in scientific research, strengthen technological innovation and drive the development of financial business. Meanwhile, the two sides will capitalize upon their respective strengths, support and complement each other, create broad development space for each other and actively mobilize their respective internal resources to achieve the implementation of relevant cooperation affairs.
CCB, with its broad customer base, maintains banking contacts with several large enterprise groups and leading enterprises in China's strategic economic industries. Its marketing network encompasses major areas of the country, and its business involves activities such as funding, leasing, trust, life insurance, property insurance, investment banking, futures and pensions. In the framework of bilateral cooperation, CCB will work with the strength of its brand, market promotion and industrial resources advantages to promote the planning and implementation of innovative projects.
GTCOM, through the use of its technological advantages, will actively conduct research on innovative technologies, optimize financial service modes, incubate important new products, and conduct in-depth research on smart multilingual customer service, smart conference support, natural language sentiment analysis and other projects so as to explore new financial cooperation modes and ideas and facilitate the development of vertical industries in the finance sector.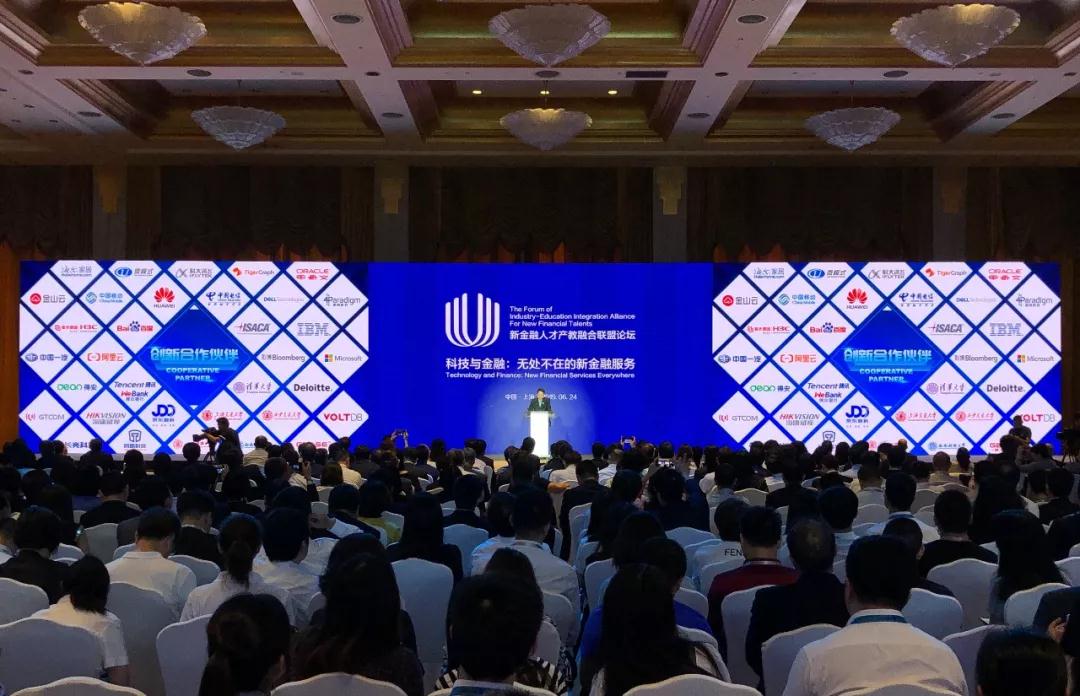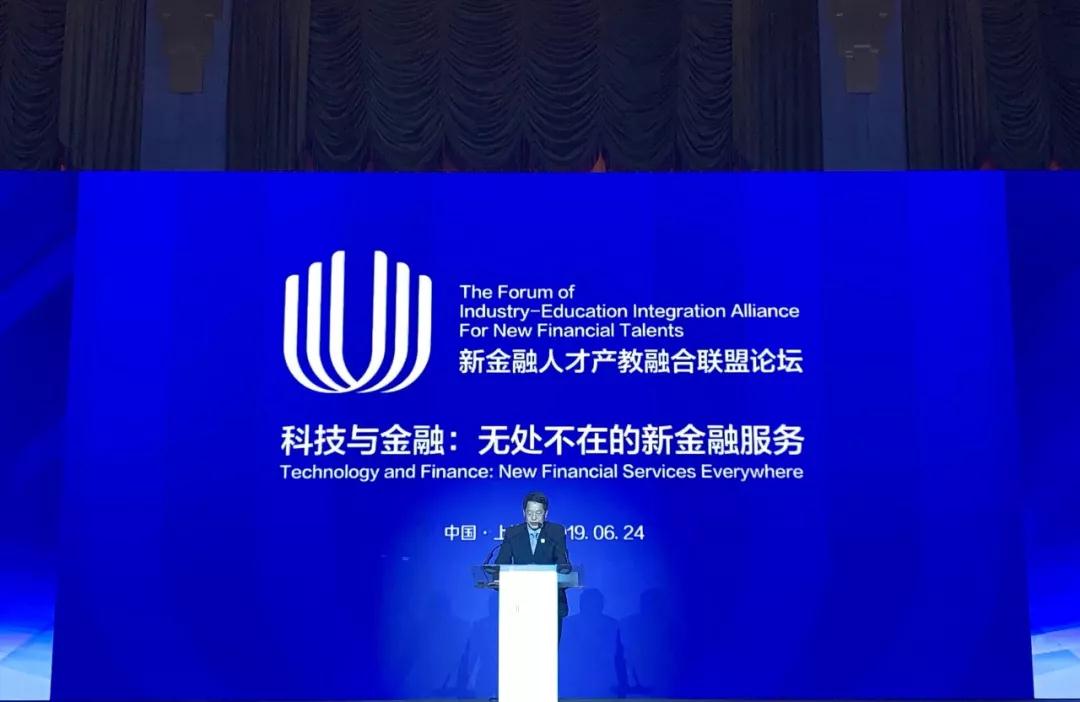 ▲CCB announces the list of innovation partners

Given the new cooperation framework, the two sides will support each other in activities such as financial and fintech industry conferences, salons, technology communities and internal training activities, with focus on national development strategies and action plans and based on the consistent strategic directions of the two sides. Moreover, the two sides will jointly conduct research on industrial and new technology topics, publish joint research reports, and enhance communication and corporate-culture exchange through field visits.
The partnership is another attempt of GTCOM to apply AI big data together with a financial institution. Financial technology, financial regulation, and financial quantification have, in recent years, been the focus of GTCOM's product-development efforts. Thus, the company has launched fintech products such as the JoveBird financial big-data platform, the JoveArch Data quantitative analysis platform, and the JoveMind knowledge-graph building and analysis platform. By virtue of its outstanding innovative fintech solutions and technological advantages, GTCOM has reached strategic cooperation with the Central University of Finance and Economics on the construction of the Financial Big Data Laboratory. Additionally, it has cooperated with CNR Business Radio and Yongan Futures to launch the Financial Index Research Platform as another significant move in regard to financial quantification.
As CCB Chairman/President and Party Secretary Tian Guoli explained, from the Internet and Internet of Things to the rapid development of 5G and AI, finance will always be closely linked with technological innovation and progress of the times. Innovation drives development, while data empowers finance.Relying on its own technological advantages in big data, AI and language technology, GTCOM will join with the world's top industry experts, data scientists and business leaders to explore the infinite possibilities brought by AI big data to the financial field and empower the innovative development of the financial industry with new technologies.