Central University of Finance and Economics (CUFE) Vice President Shi Jianping, along with Lyu Shijie, director of the Center of Cultural and Financial Research (CCFR), Zhang Cuiping, executive vice president of CCFR, Li Guijun, director of the Research Management Office, and Su Zhi, executive deputy director of the Big Data Center, visited Global Tone Communication Technology Co., Ltd. (GTCOM) on March 15, 2019. The two sides held in-depth discussions with respect to the joint creation of a financial big-data research center and other matters of strategic cooperation.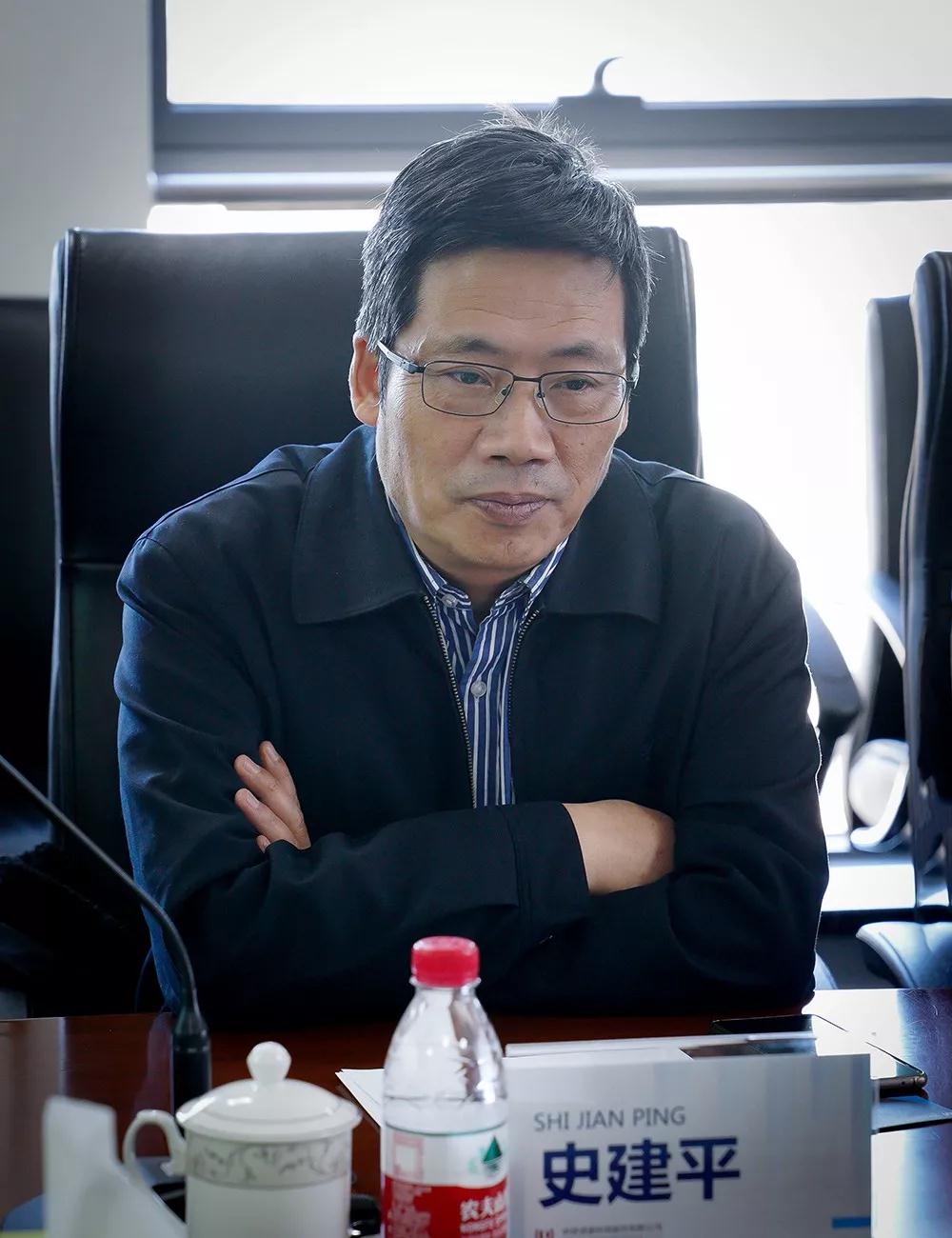 Shi Jianping, vice president of Central University of Finance and Economics
Mr. Shi acknowledged the innovative achievements made by GTCOM in regard to financial big data and artificial intelligence, whereupon he expressed hope that both sides might rely on their respective advantages to achieve comprehensive scientific research and project-based cooperation. According to Mr. Shi, CUFE is actively embracing the dynamic development trends in big data and artificial intelligence. He expressed hope that the two sides can conduct in-depth exchanges and cooperation in financial big-data analysis and financial regulation technology in the future, and that they will actively explore new technologies that could empower the financial field.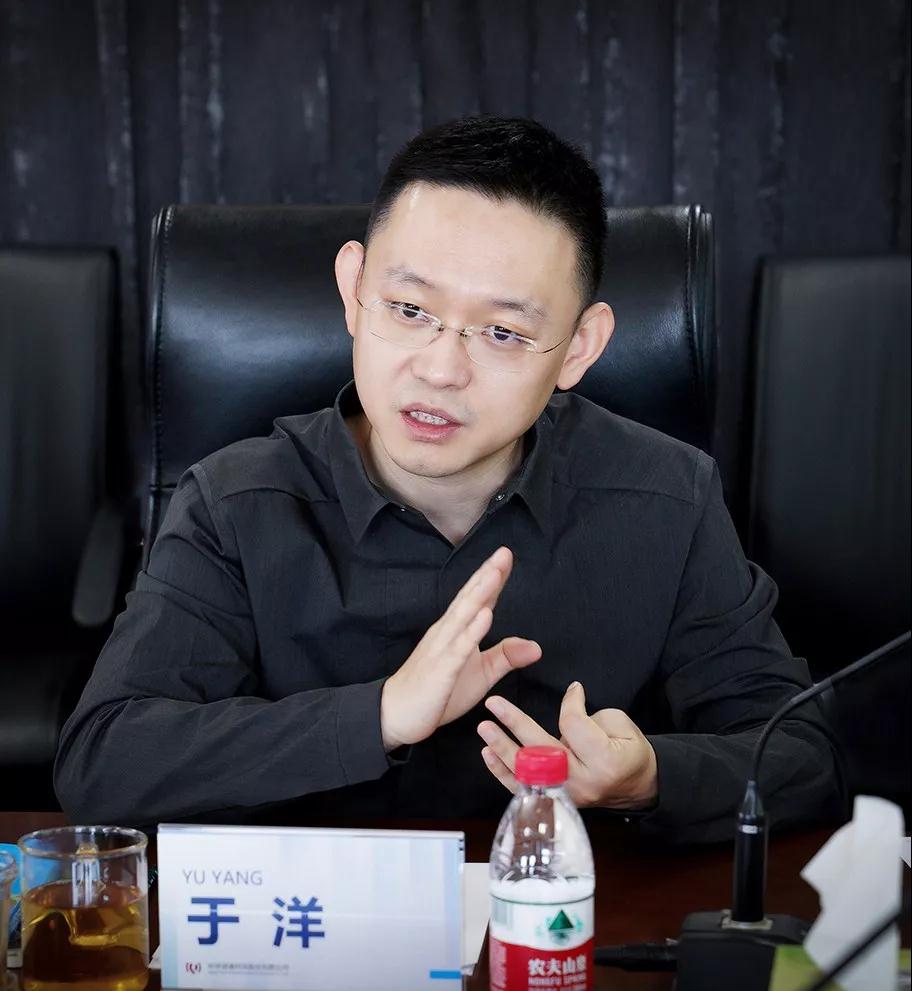 Eric Yu, the CEO of GTCOM
Mr. Yu detailed the company's achievements in mining and analysis of financial data and global open unstructured data, panic index, and market trading sentiment research. He also explained the company's development and accumulation of technology that underlies the generation of knowledge graphs. Financial knowledge graphs, he said, can be built through solid underlying knowledge-graph technology, adding that such a capability is greatly significant to the creation financial regulation technology platform.
Mr. Yu offered the JoveMind knowledge graph-building and analysis platform and the JoveArch data quantitative computing platform as examples in order to introduce the company's latest exploration and practice in alternative data, financial big data and financial regulation technology to the guests from CUFE. He expressed his willingness to share the world's leading scientific research results with CUFE as well as to carry out in-depth strategic cooperation in financial technology research so as to jointly explore the huge market value of alternative data in financial regulation, financial risk control, quantitative analysis, index generation and other aspects.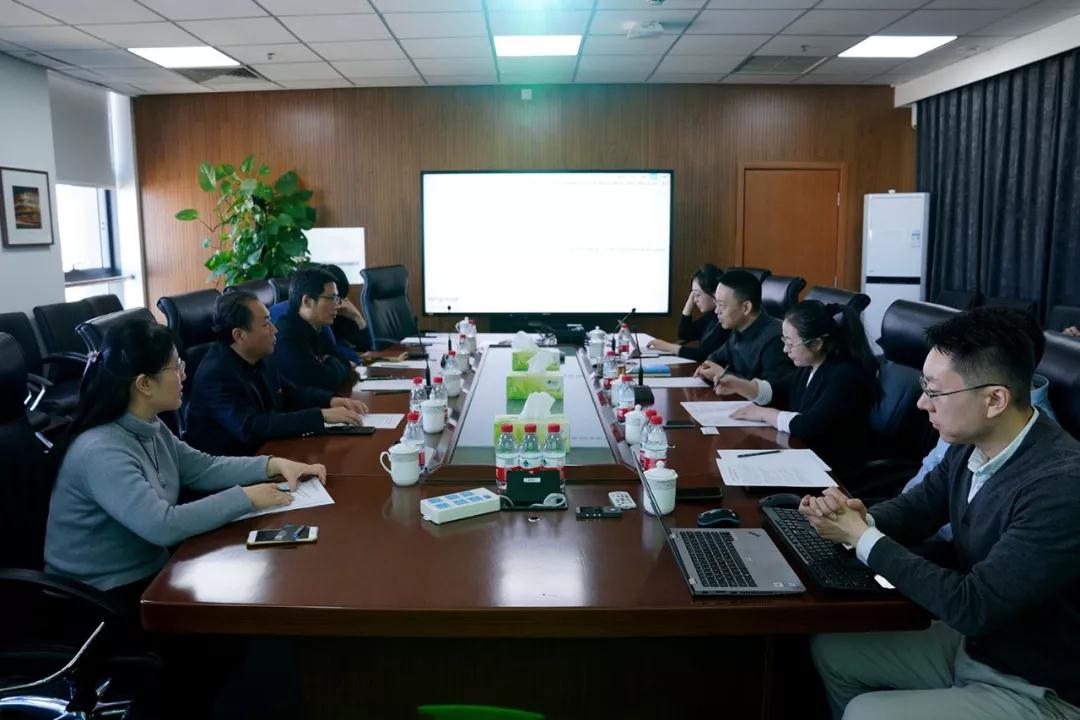 Site of the meeting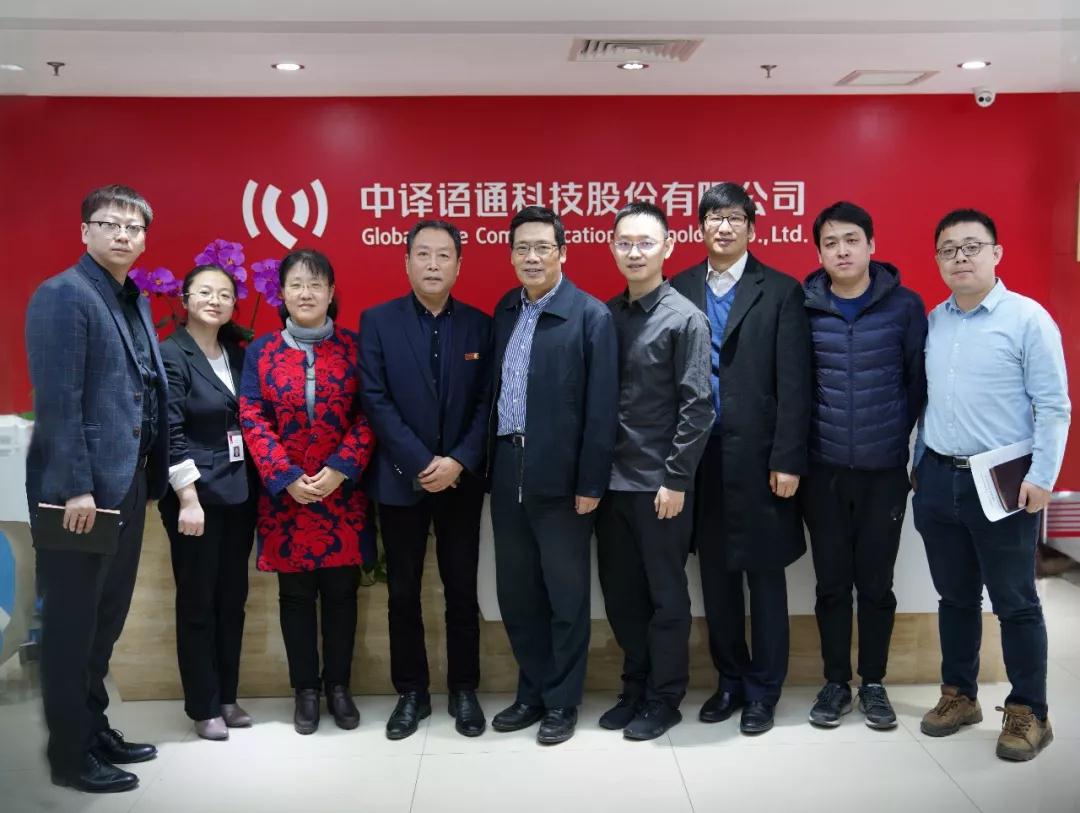 Group photo
Given the development of new technologies, the question of how to utilize new-generation information technologies such as big data and artificial intelligence to facilitate innovation in the financial field has become a common topic of discussion in the global financial and technical community. CUFE is an important base of scientific research and innovation with respect to finance, economics and management disciplines in China, while GTCOM is a technology company dedicated to financial big data and artificial intelligence. Thus, deep cooperation between the two will inject new vitality into the development of innovative financial technology.