On May 25, 2018, the Language Big Data Alliance (LBDA) hosted its 2018 Summit in London. The grand event was titled "the Impact of AI and Big Data on Education and Research." Global Tone Communication Technology Co., Ltd. (GTCOM) served as the organizer of the event and its CEO Eric Yu presented JoveEye, the big data analysis platform for scientific research, with an aim to promote shared development for LBDA members, and advocate integrated innovations in the fields of education and research.

Based on GTCOM's exclusive cross-language big data analysis technology, JoveEye analyzes 120 million pieces of data from all over the world, including patents, open source research news, and social media posts through its exclusive algorithms and models such as cross-language full-text semantic retrieval, hype cycle curve, patent cluster map, and value analysis, to produce highly valuable results. JoveEye captures precisely what bothers researchers today, helps scholars at higher education institutions and research institutes, enterprise R&D personnel, intellectual property right professionals, research funds, and government authorities to keep track of the latest trend in research, follow the current hotspots in science, identify clear directions for their research work, enhance R&D efficiency, improve fund allocation, and avoid legal risks.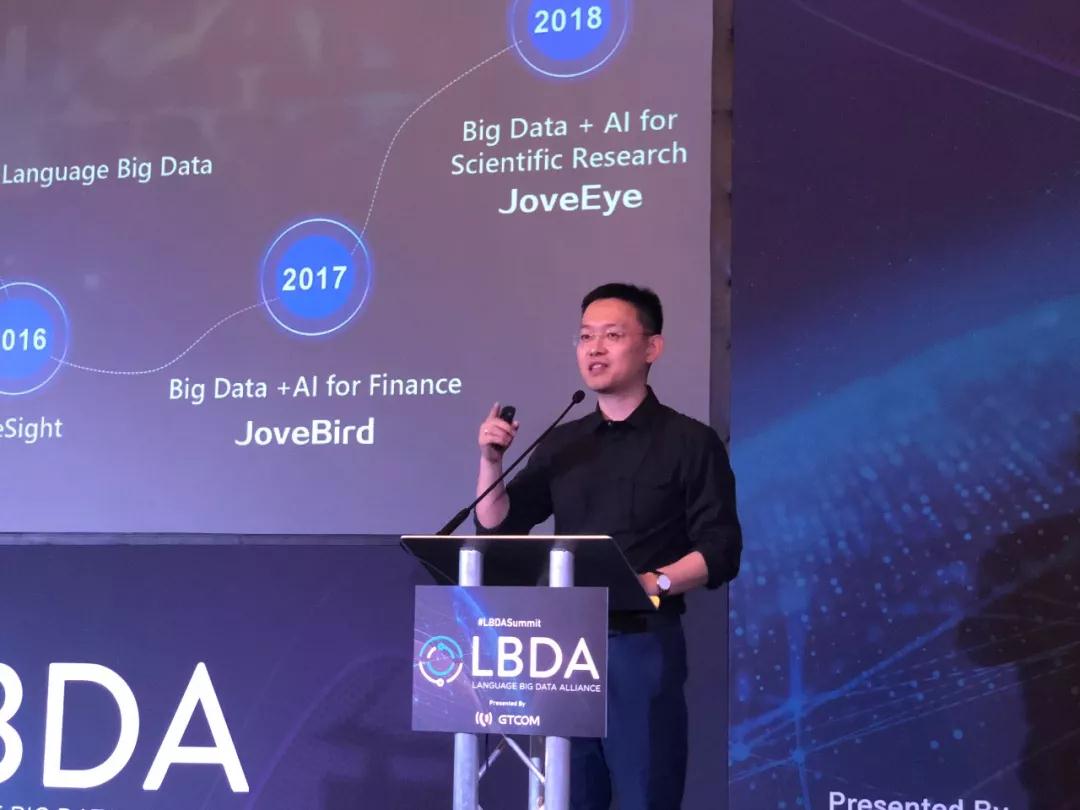 Eric Yu, CEO of GTCOM, announcing JoveEye

Eric Yu explained how to use JoveEye for research taking drones for example. According to him, researchers can first use the hype cycle curve algorithm of JoveEye to analyze the development path and trend of drone technologies, then make a map of drone technologies using the patent cluster map function to identify technological hotspots and determine how to build their R&D systems and which direction to go. When the research has started, JoveEye will present how novel and how valuable some existing literature is with its algorithms for novelty and value, so as to improve the efficiency of research and innovation. This tackles a major problem that researchers face: it is difficult to find valuable literature within a short period of time. In addition, for research funds and government authorities, JoveEye promptly identifies authoritative research institutes and researchers in their target fields, thus it can play a crucial role in improving research fund allocation, and helping with relevant policy-making.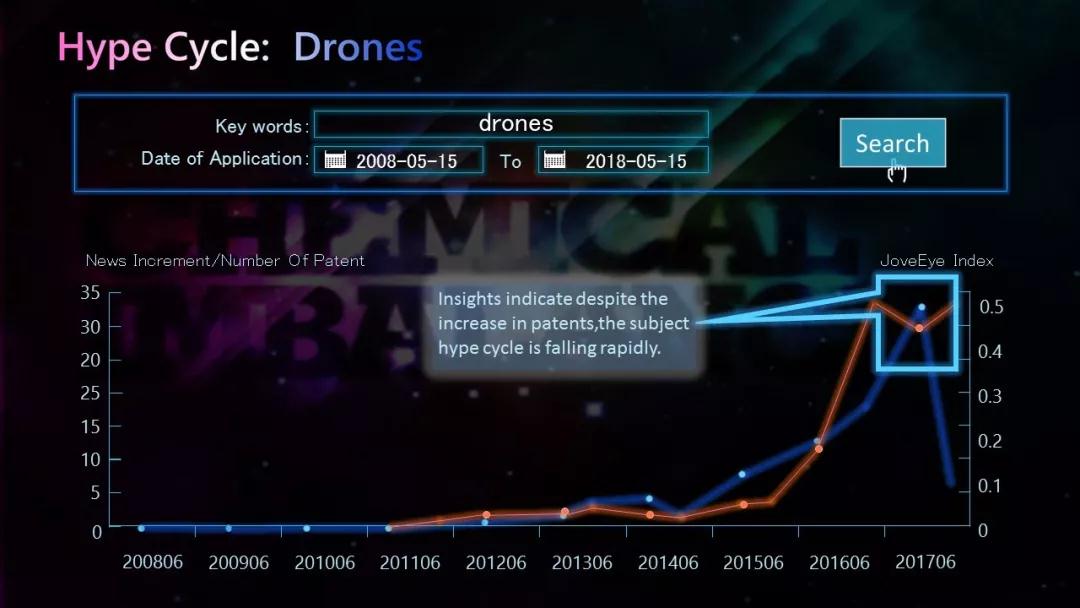 JoveEye hype cycle curve

JoveEye presents the hype cycle curve on the basis of fitting of data of patents, open news, and social media messages. It offers objective comprehensive analysis, evaluation and projection of the life cycle of a technology to reveal the development path and trend in specific technological fields.
JoveEye's patent cluster map

JoveEye's patent cluster map automatically acquires the core and highlight of a patent by carrying out full-text semantic analysis and smart text analysis on patent documents to present the whole picture of a patent with only one click and help researchers find the focus of their work.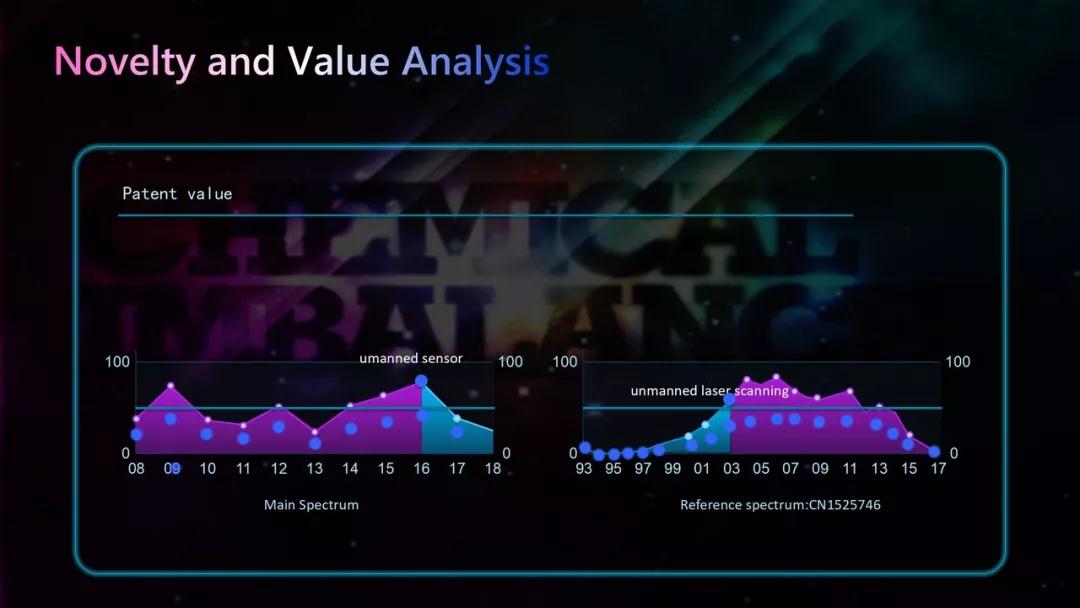 JoveEye's value and novelty analysis

JoveEye's value and novelty analysis provides objective indicators of the value of a given document or patent. So it helps researchers identify high-value research literature within a short time and improves R&D efficiency.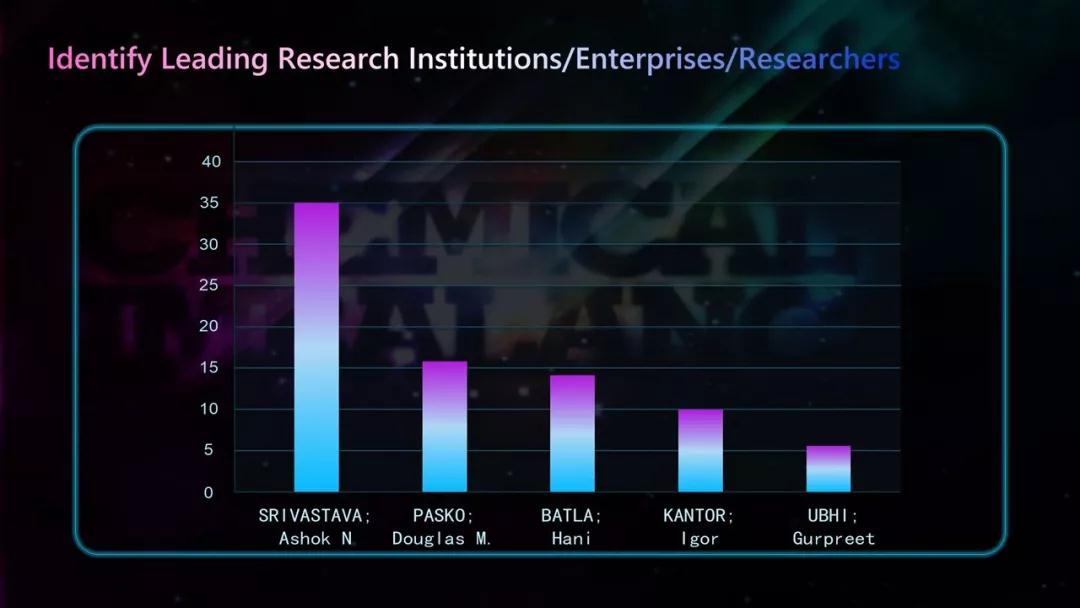 JoveEye's rankings of experts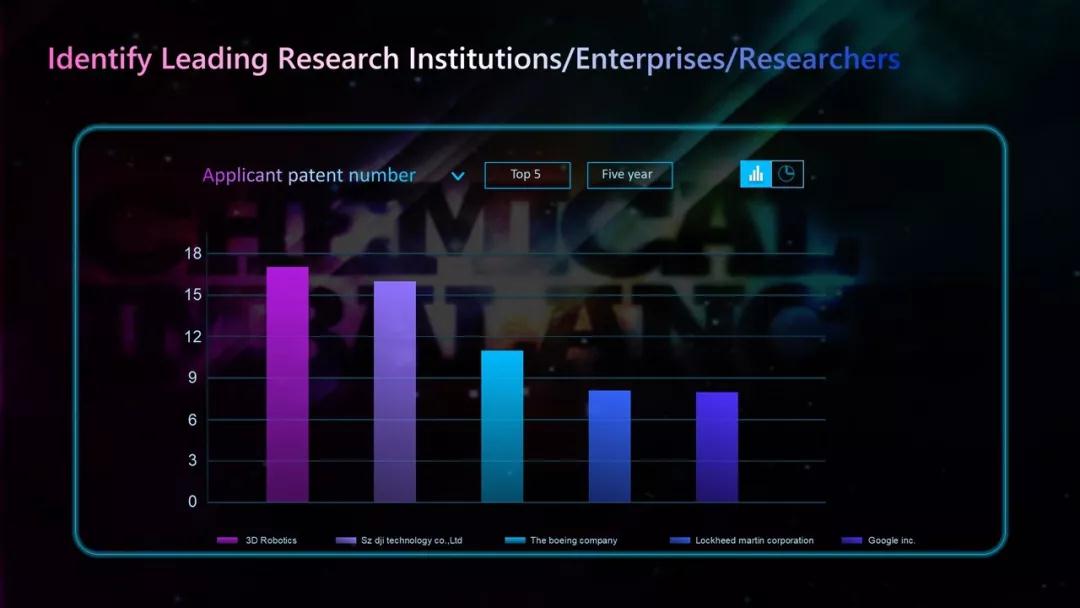 JoveEye's rankings of research institutes

JoveEye extracts information from patents and research literature in a structured and multidimensional way to identify the authors and research institutes involved and produce rankings, providing support for research funds and R & D enterprises to find authoritative institutions and researchers quickly.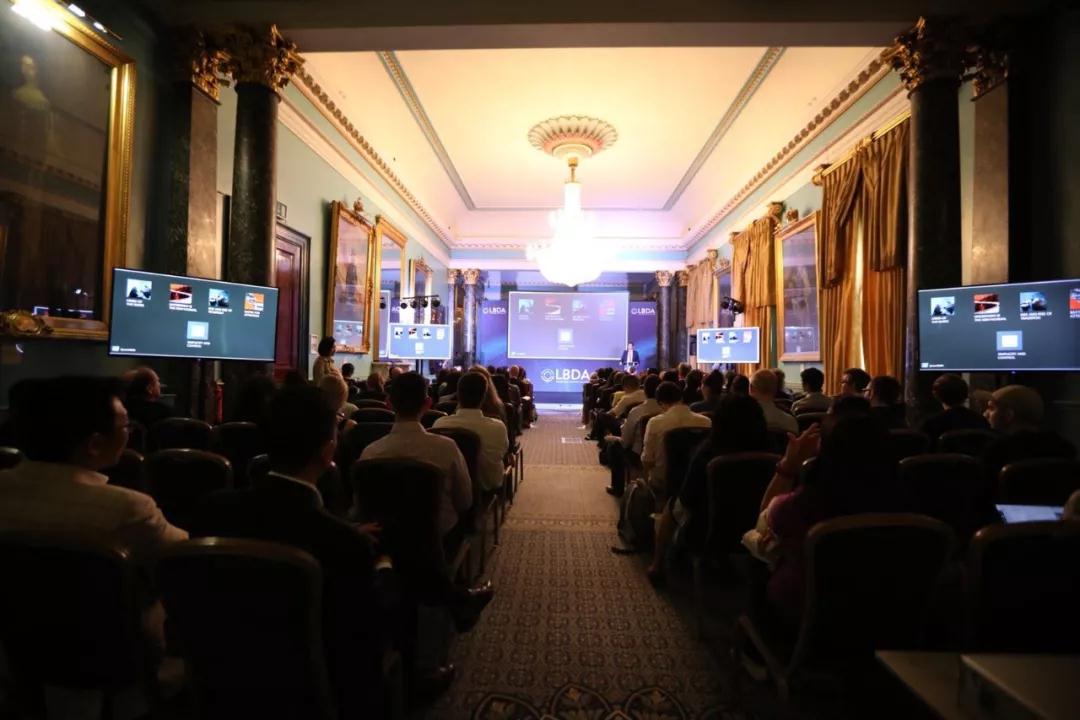 At the JoveEye launch event

JoveEye covers major parts of the research process, gives a strong push for researchers and enterprises to identify hotspots, stay updated to the frontier and the latest trends, determine their research directions, and strive for higher R&D efficiency. After it was launched at the LBDA summit in London, JoveEye was highly recognized by guests present at the event and many of them expressed clear intention to cooperate in promoting GTCOM in Europe and the world. This contributed a lot to the dissemination of GTCOM's cross-language big data in the global R&D arena.