In February 2021, GTCOM entered into partnership with Xinhua Internet Electronic Commerce Co., Ltd.,and the smart interpretation earphones JoveTrans were available on the online bookstore of Xinhua Bookstore on "Xuexi Qiangguo."
"Xuexi Qiangguo" learning platform is under the supervision of the Publicity Department of the Central Committee of the Communist Party of China, with Xi Jinping Thought on Socialism with Chinese Characteristics for a New Era and the Spirit of the 19th CPC National Congress as its main contents. The platform targets all CPC members and is open to the whole society.
JoveTrans Mix, the smart interpretation earphones, along with the JoveTrans Lite noise-reducing interpretation earphones and JoveTrans Pro translation machine available through the "Xuexi Qiangguo" platform, are proprietary to GTCOM. With their powerful performance and thoughtful design, they've quickly built a reputation in the industry with steady sales on the e-commerce channel. The JoveTrans product pipeline is able to meet various application scenarios such as making friends, conversational language practice and business socialization, thereby opening new avenues for convenient communication across languages and cultures.
Users can click on "Xuexi Qiangguo" - "Profile" - "Qiangguo Mall" - "Xinhua Bookstore Online Shop" and search for JoveTrans on the page of Xinhua Bookstore Online Shop, where the line of JoveTrans models is displayed.
GTCOM is one of China's first enterprises to conduct research in the area of machine translation. After years of exhaustive development, its machine-translation engine can support translation needs in vertical sectors such as finance, technology and medical treatment in about 60 languages.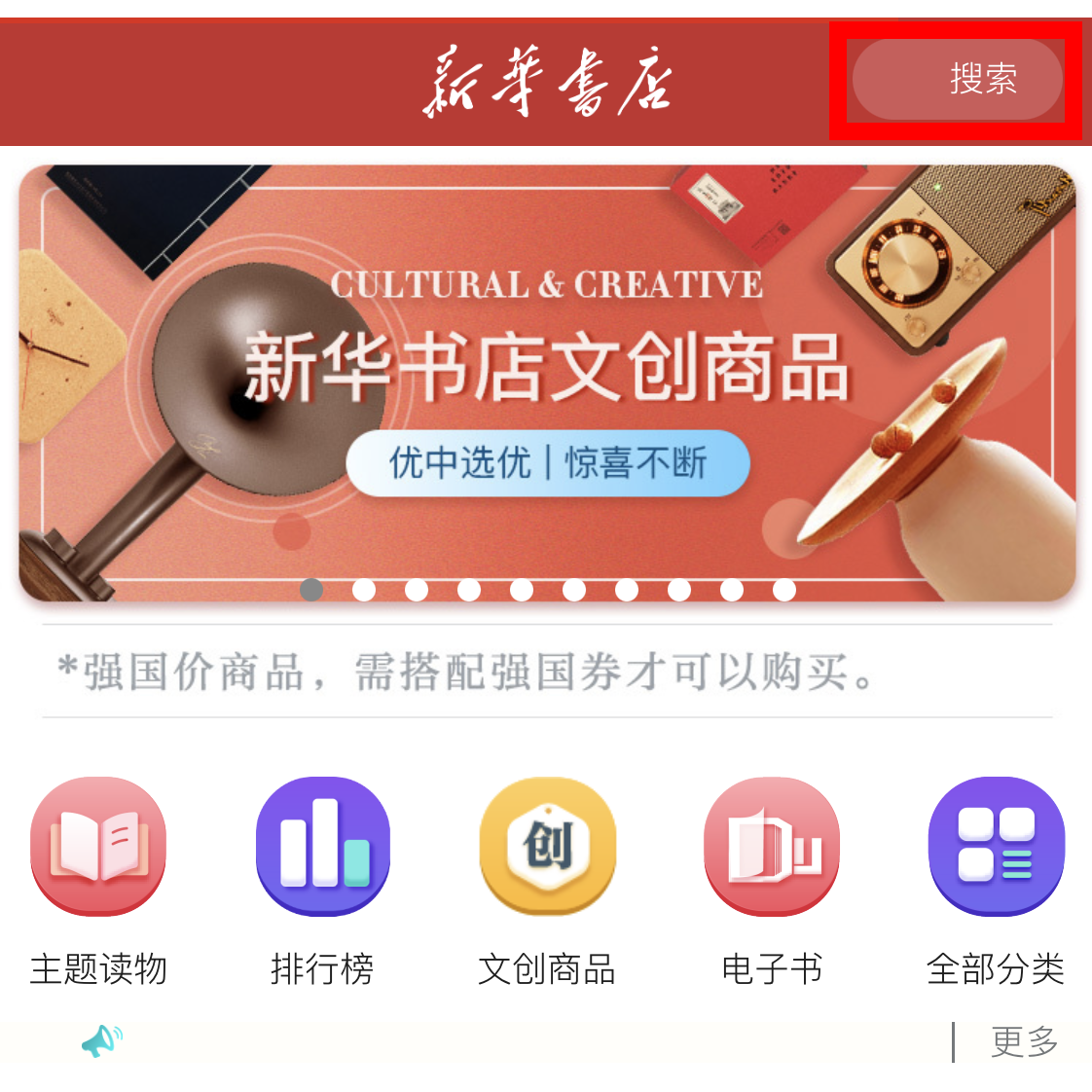 Based on high-quality corpus data with billions of sentence pairs, industry-leading neural network-based machine-translation engine and AI voice technology, GTCOM has built a complete machine translation application ecosystem. Its application scope includes multi-modal data such as text, webpage, audio and video. The applied products cover folder translation, document translation, Word translation plug-in, YeeCaption, webpage translation, auxiliary translation platform, etc. The application scenarios have been extended, which include but aren't limited to international conferences, remote office and teaching, translation project management, cross-language semantic retrieval and multilingual data process. The application modes are diversified. In addition to its mature software and hardware products, it supports the customization of industry-specific machine-translation models, private cloud and localized deployment, hardware and software integrated machine, and cloud calling.
(Image credit: screenshot of the page of the "Xuexi Qiangguo" learning platform)