In 2019, the market of AI intelligent hardware is changing rapidly, and the maturity of technology boosts the outbreak of AI consumer products. Compared with software, hardware grows more rapidly on a larger scale. LanguageBox performs well in the smart conference equipment market. Since the Channel Conference held in April, LanguageBox has been popular with the market and consumers.
So far, LanguageBox has provided language technology services for the China International Software Expo, the Internet Security Conference (ISC), the China Beijing International Fair for Trade in Services (CIFTIS) - China International Convention and Exhibition Industry Development Conference, the Pujiang Innovation Forum and other conferences. In the China International Big Data Industry Expo 2019, LanguageBox won the "2019 Chinese Government Information Product Technology Innovation Award."
Channel Conference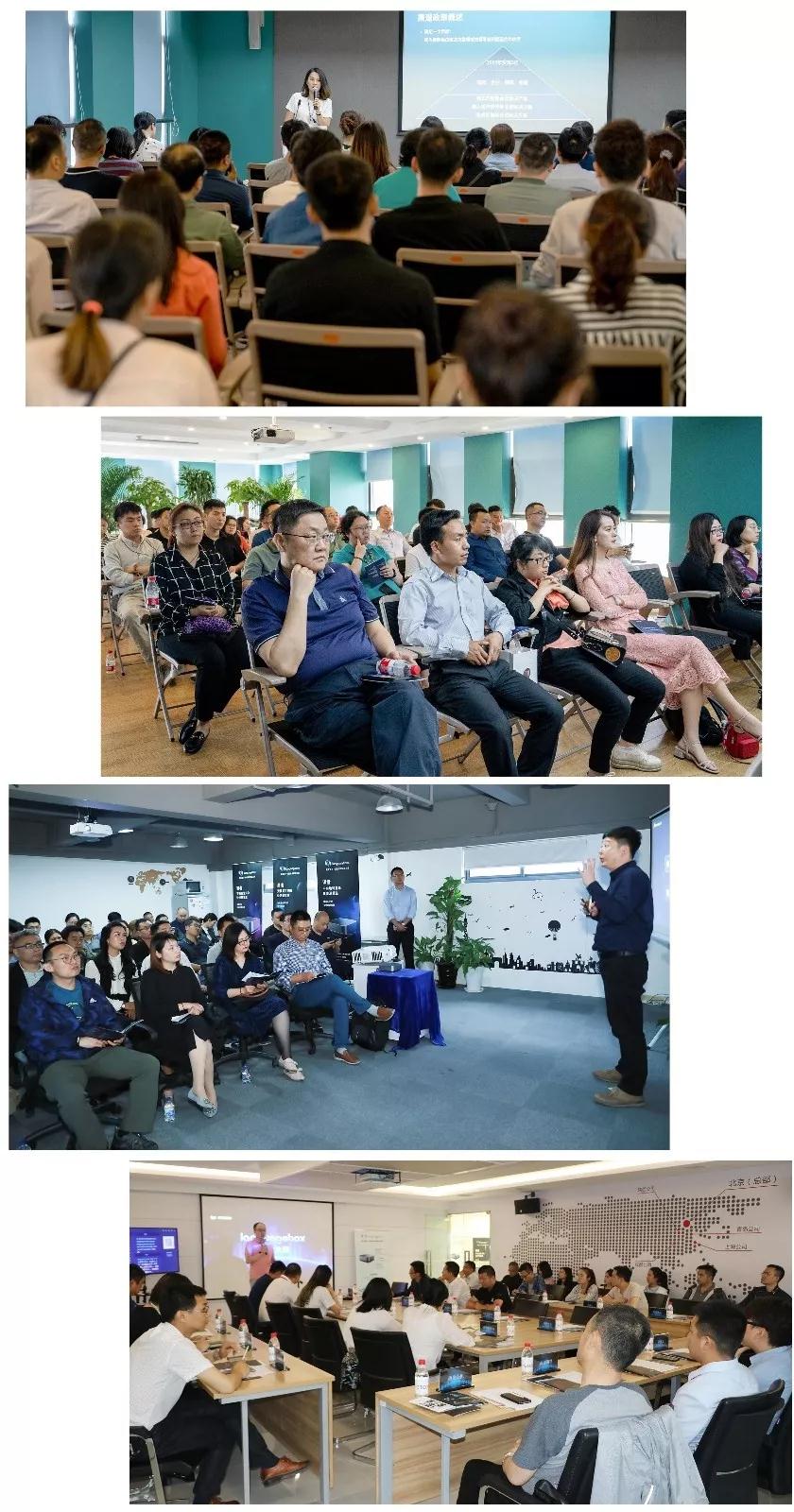 It is reported that LanguageBox has so far been effectively applied to such industries as finance, medical care, manufacturing, the Internet and sports, as well as such scenarios as conference rooms, exhibition halls, offices, training rooms, lecture halls, workshops and marketing centers. It assists customers in efficient collaboration, convenient remote communication and brainstorming, greatly shortens the meeting time and improves the meeting experience, promotes enterprises to reduce costs and increase efficiency, and facilitates the digital upgrading and transformation of enterprises.
LanguageBox allows participants to express their ideas in a multilingual environment at any time while also saving and sharing conference content via QR code scanning. Thus, it becomes easier to transmit information. It not only significantly improves the efficiency of conferences, adding fun to conferences. Some staff even stayed to study LanguageBox after the meeting. They said, "We'd like to learn more about the equipment after the meeting."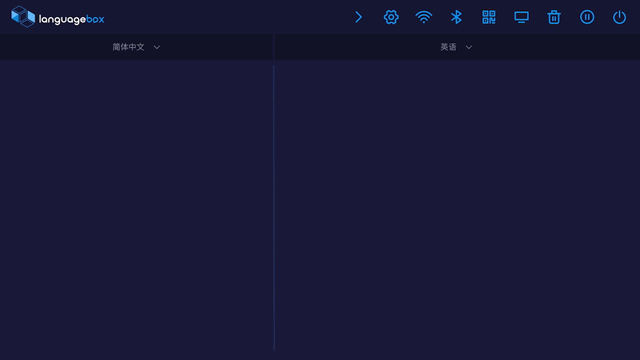 According to internal information on LanguageBox, the product is building a marketing network covering 36 cities across the country. GTCOM is also endeavoring to develop channel agents and provide the process-wide business ecosystem model. From cultural value recognition, to solution sales, and to cultivation, support and incentives, LanguageBox ensures a win-win cooperation result for the realization of a 300-million-yuan market.
LanguageBox employs three sales modes:
1. Sold independently as a smart conference solution
2. Embedded in partners' vertical solutions to provide more value-added services
3. An integrated smart meeting solution that packages products into the solution so as to resolve the associated issues
In order to build a new type of cooperative partnership based on mutual trust, mutual assistance and win-win cooperation, and provide language technology services for more enterprise users,GTCOM will hold anotherchannel conference in QingdaoonJuly 5, 2019. The latest policy of channel agent will be released at the meeting. It's worth mentioning that agents who sign up for gold level or above on the spot will receive an additional LanguageBox for free if they reach their first delivery volume.
Learn more
languagebox@gtcom.com.cn
Please dial:
400 119 8181
E-mail:
languagebox@gtcom.com.cn