On July 2 and 3, 2019 (local time), the GAIM 2019, hosted by INFORMA and themed on "Building a Future of Alternative Data," was held in the County Hall, London, UK. As the only invited AI big data enterprise in the Asia-Pacific Region, Global Tone Communication Technology Co., Ltd. (GTCOM) conducted in-depth exchanges and discussions with financial elites and innovative enterprises in the financial technology field, and shared the innovative applications and achievements of its leading cross-language alternative data in the financial field.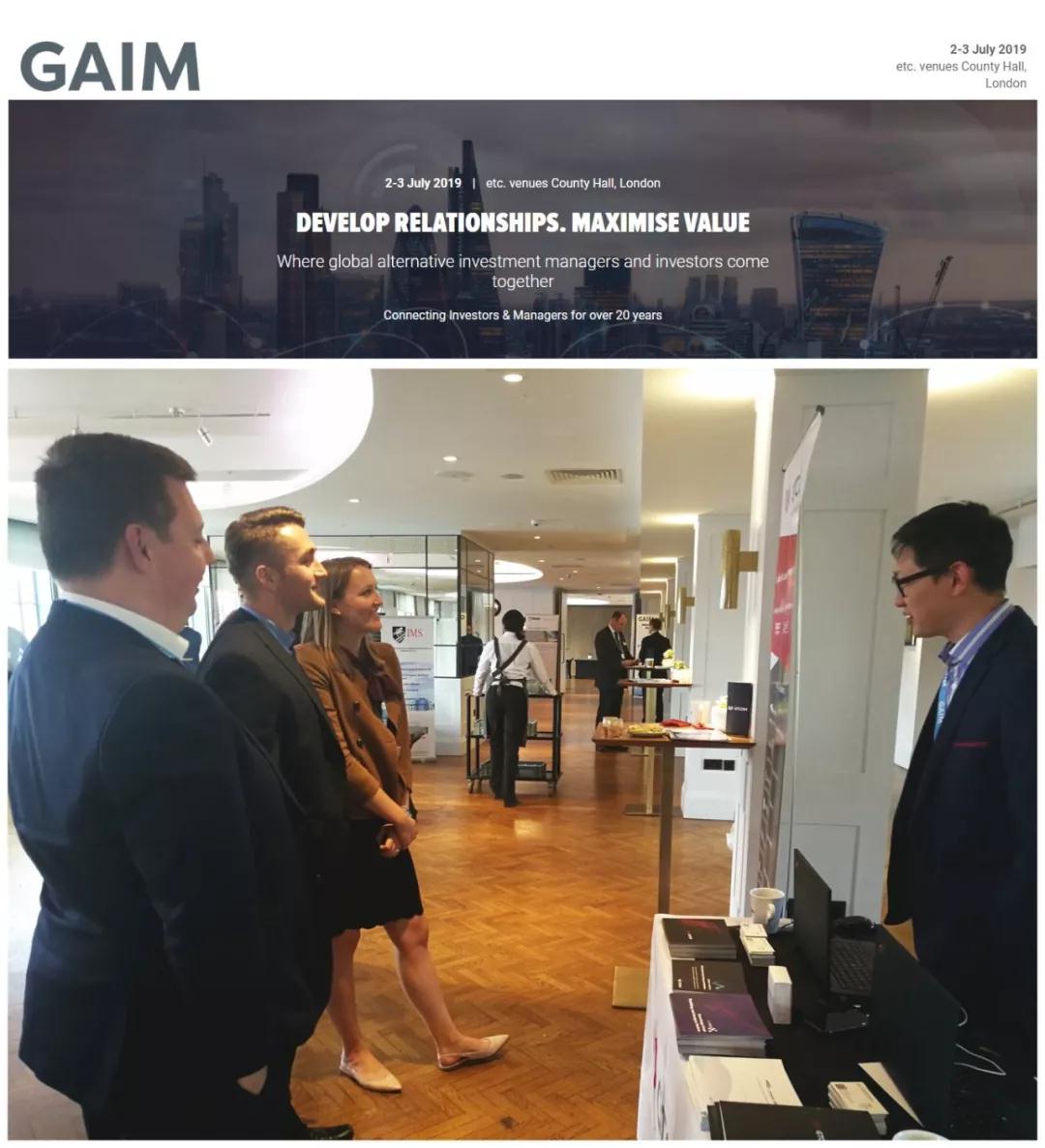 ▲GTCOM attends GAIM 2019
The GAIM is a global industry event in the field of financial technology. This event attracted more than 180 global renowned investment institutions, hedge funds, commercial banks and other financial enterprises, including Agecroft Partners, PGIM Fixed Income, Warrington Asset Management, BNP Paribas, HSBC, and Deutsche Bank, and they shared their experiences and cases related to the trends in the alternative data industry.GTCOM's innovative applications and achievements, such as unique cross-language natural language processing (NLP) algorithms, the JoveBird intelligent financial investment engine, the JoveMind knowledge-graph building and analysis platform, and the JoveArch global financial quantification analysis platform, attracted wide attention of the participants.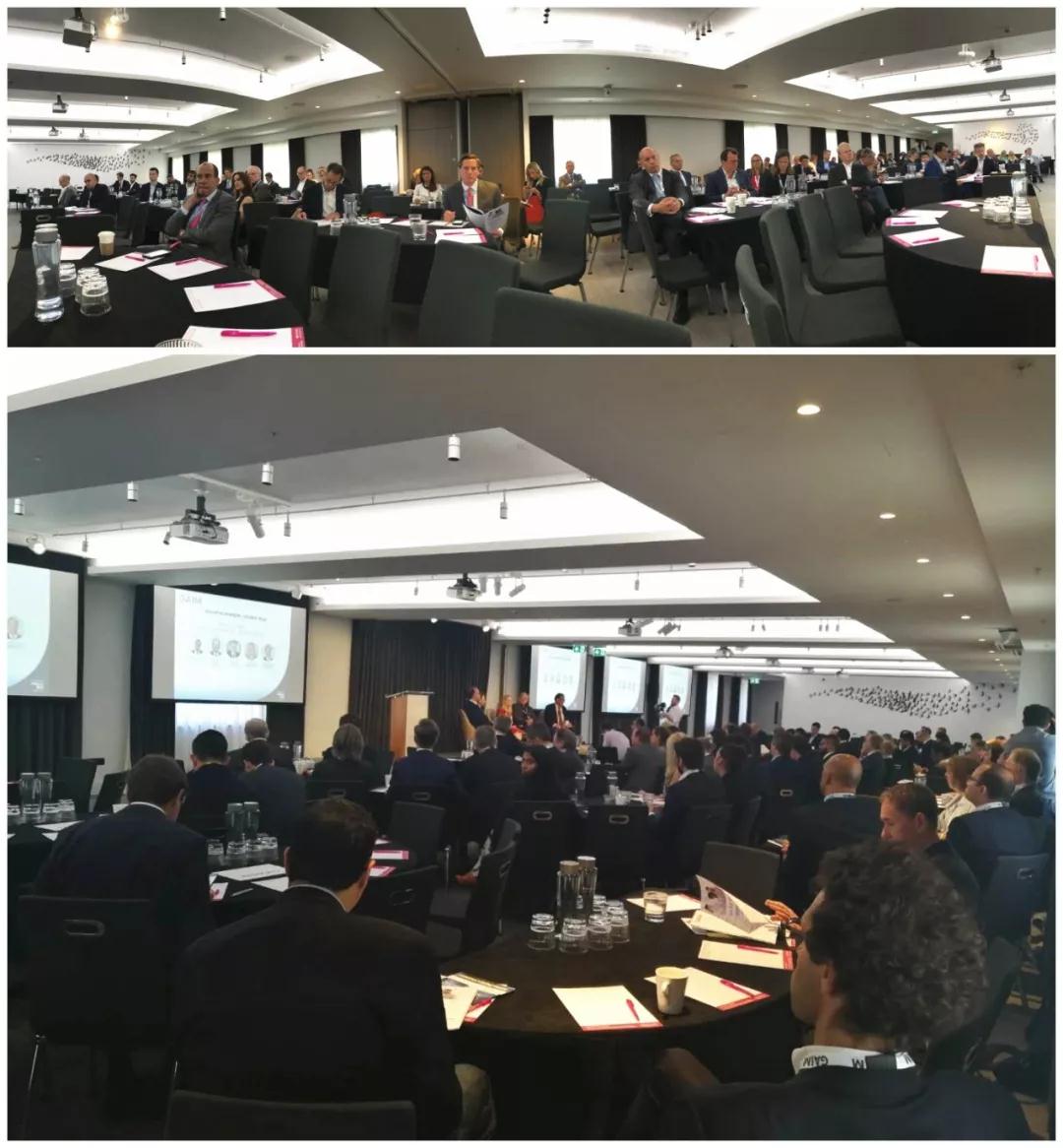 ▲Site of the GAIM 2019
Alternative data will be increasingly used in asset management, as a result of the development of artificial intelligence, financial analysis algorithms and other technologies, the in-depth application of big data in industries, and the constant innovation and evolution of business models of the financial industry. GTCOM has launched JoveBird, a cross-language global financial alternative data platform which integrates more than 20 factor algorithms including traditional market data and alternative data parameters as well as the classification and labeling system for 12 financial events. JoveBird can help investors to have insight into market information and eliminate information asymmetry risks.Supported by sentiment and emotional algorithms, GTCOM has made innovative achievements such as CES 100, crude oil index and index forecast by using alternative data innovation, which help to study and analyze the stock price trend of listed enterprises and the performance of industry sectors, and effectively realize excess earnings. Additionally, the JoveMindknowledge-graph building and analysis platform accurately identifies entities from massive amounts of data and establishes entity relationships, thereby helping financial, insurance, and securities institutions to more effectively analyze potential crises in complex relationships and to intelligently identify and trace risks.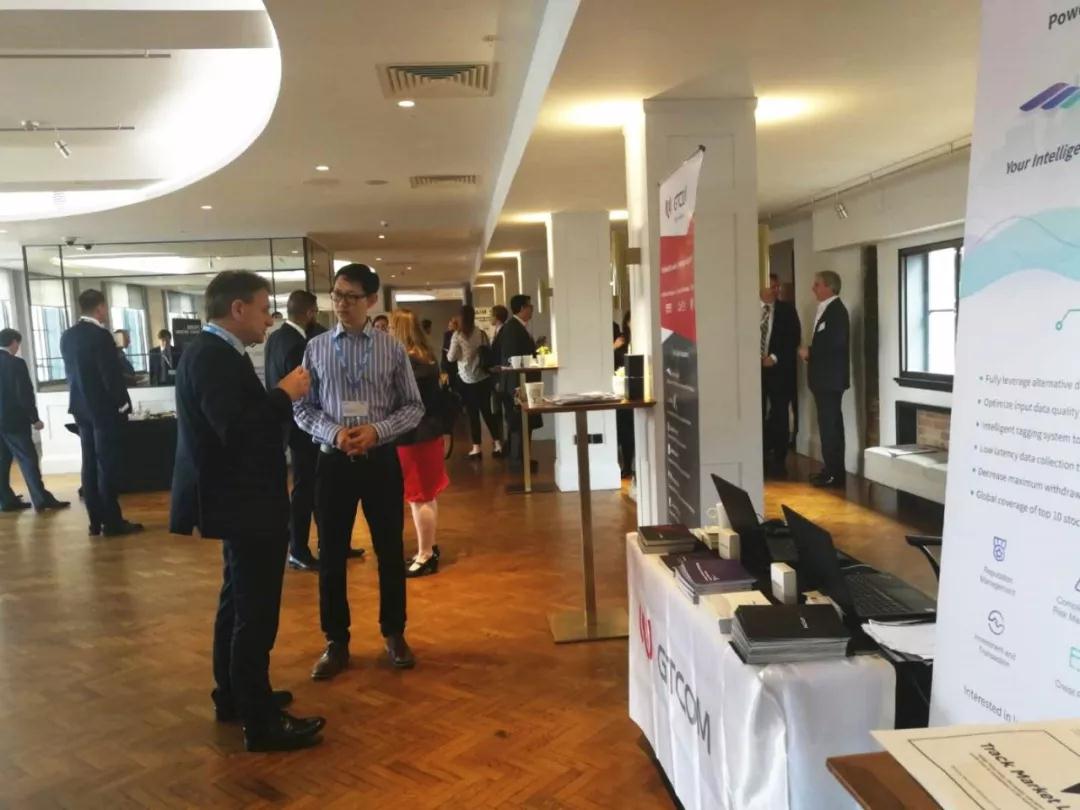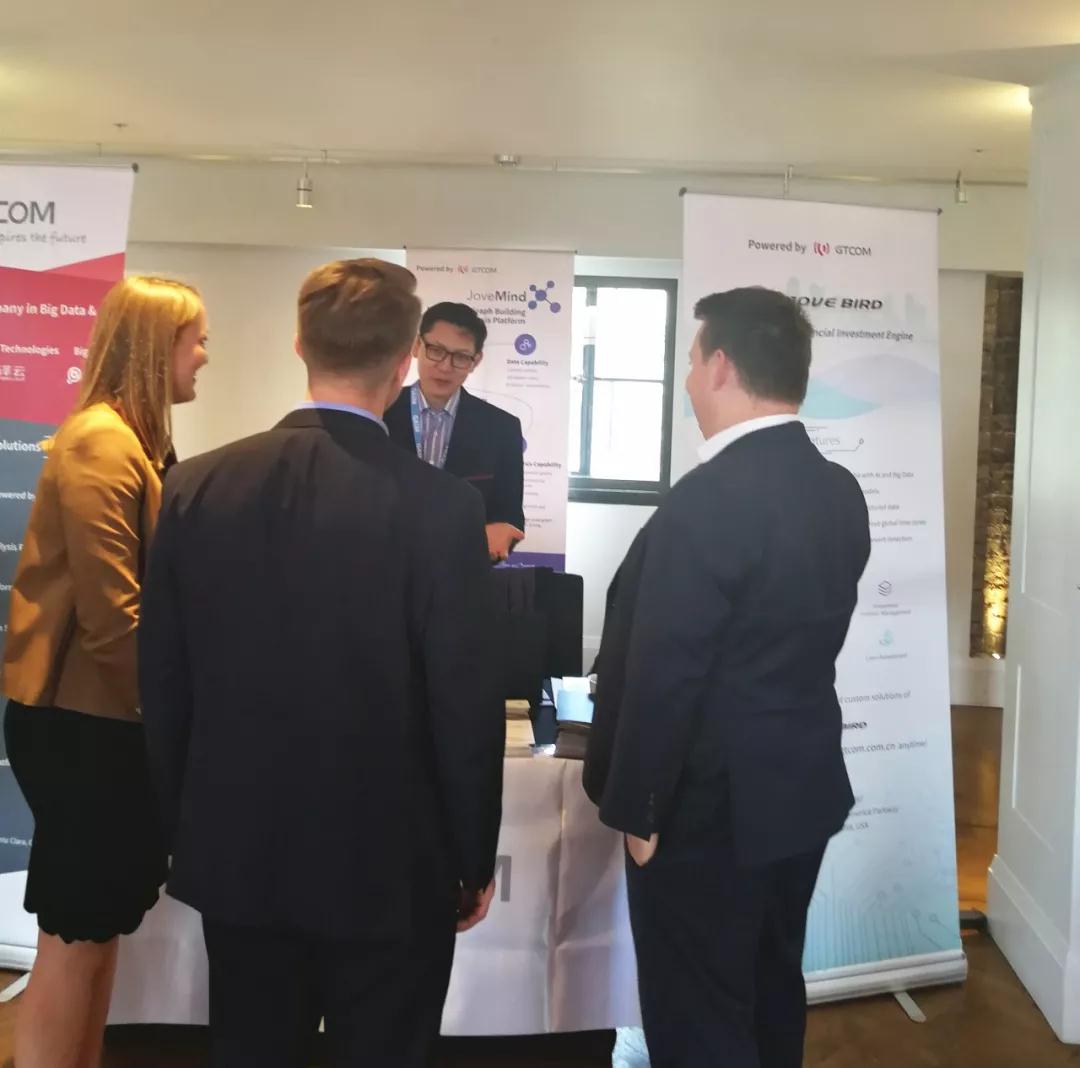 ▲GTCOM introduces alternative data innovation applications to the participants
Currently, the company's alternative data products are applied to Alternativedata.org, Battlefin, Eagle Alpha and other well-known alternative data platforms in North America. Substantial breakthroughs have been made in business cooperation, and new achievements have been made in the company's international business. As a technology enterprise engaged in the fields of big data and artificial intelligence, with particular focus on the financial industry, GTCOM will continue its U.S. operations and gradually expand to Europe, with Britain as the forefront of that region. GTCOM will continue to deepen cooperation with local fintech enterprises and institutions in Europe, expand alternative data business and comprehensively improve the company's global strategy.